Motivational Speaker, Fundraiser and Adventurer blog
Recent COVID-19 Update : Business as usual, we are continuing to work through the pandemic, giving talks virtually.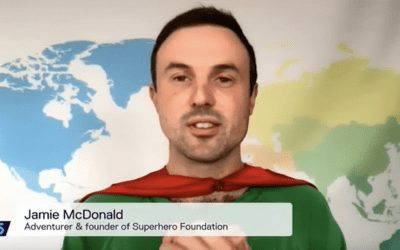 Watch my tv interview here on channel 5: https://www.youtube.com/watch?v=vLMxbCMdD5U Amelia's story: It was a dream that was bigger than we ever imagined. About a year ago, the Walton family got in touch because they needed to hit a £100,000 fundraising...