Award-winning CSR Charity Ambassador and Fundraising Coach
Pride of Britain 'Fundraiser of the Year' and charity challenge expert Jamie McDonald (AKA Adventureman) has been supporting businesses in reaching and exceeding their CSR goals for over five years and he's going about it very, very differently.
"Jamie really inspired our organisation to think outside of the box. With his support, our team came up with a unique and physically arduous challenge — one we'd never have thought was possible. As a result, we more than tripled what we'd expected to raise for our charity. Everyone had a blast and we really changed some lives for the better."
One of the greatest challenges an organisation faces is working out how to get staff engaged and enthused about fundraising. Of course, team members are eager to roll up their sleeves up and get involved, but there are certain barriers which have a pesky habit of popping up time and time again: 
●They've never fundraised before and lack confidence in knowing where to start.
●They haven't yet found a charity or cause they connect with on a deeper level.
●They have the best intentions to set time aside for fundraising but their day job is hectic and the workload is overwhelming.
●They lack the practical skills of knowing how to craft and share their charity story —both through social media and in person.
●They're uncomfortable asking for donations (or have already run the friends and family well dry) and ultimately aren't convinced they can make a real difference.
IS IT A BIRD, IS IT A PLANE? OH MY — IT'S ADVENTUREMAN
Swooping in from the sky with his cape flapping behind him – and his underpants on the outside of his clothing – Adventureman takes his powerful personal story and combines it with over a decade of personal fundraising experience to empower, motivate and inspire staff to take on their charitable mission, and own it.
Over the past five years, he's helped businesses to fundraise over £300,000 through their own charitable journeys and raised over £1,000,000 through madcap challenges of his own. 
A down-to-earth coach, Jamie has the ability to connect with staff on a personal level. He'll get to know what motivates each of them and guide them to find the missing link between where they're at and where they'd like to be — a place where they feel truly capable of making a difference.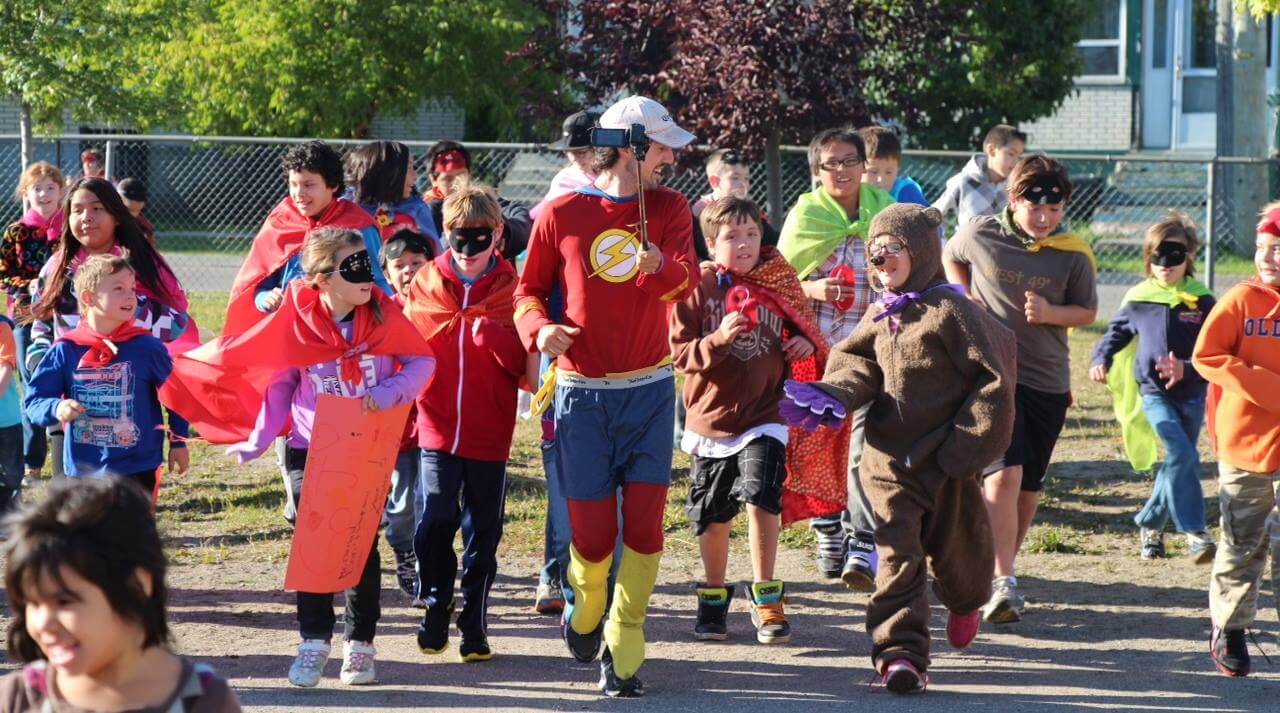 Whether that's running the world (okay, okay, we don't want an influx of sabbatical requests) or simply running their first 5k — Jamie is uniquely placed to understand the importance of finding a challenge that gets staff fired up, but is also able to support with the practicalities of how to get the donations rolling in. Find out more about Jamie's backstory here.
CHARITY CHALLENGE COACH — HOW IT WORKS
Every business is different.
Jamie knows that no single CSR journey is the same. So to help work out which type of support is best for your organisation he'll offer up a nice chat (there'll be coffee on hand). Then, he'll learn more about your fundraising goals and tailor a bespoke coaching programme that's the best fit for you and your team. 
Perhaps your organisation already has one or two charity partners and you want to bring staff together to collectively fundraise through one mega challenge. 
Or maybe each individual wants to find a charity closest to their heart and fundraise through smaller challenges. 
Jamie has mentored organisations through both scenarios, as well as a mix of the two.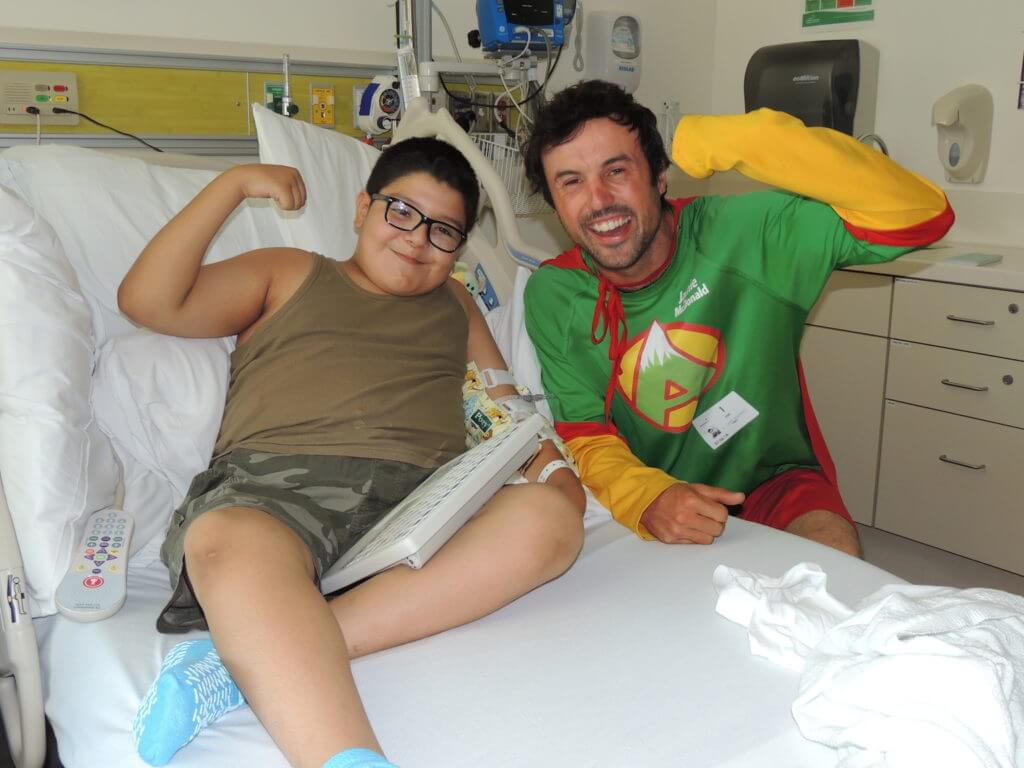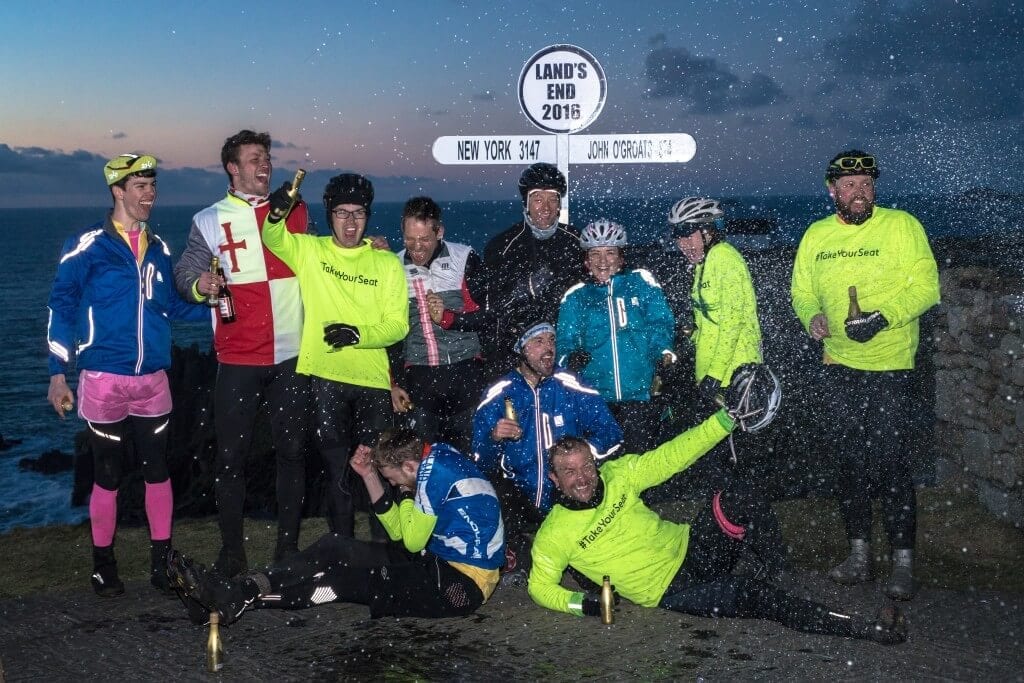 Riding shotgun, or taking a back seat.
Together, you'll decide whether Jamie should coach staff members solely from behind the scenes or whether it'd be helpful for him to join staff in the 'thick of it'— running marathons by their side, cycling Land's End to John O'Groats or huffing and puffing up Kilimanjaro. There's nothing Adventureman won't do to help your organisation.
Ultimately, the programme will be designed to:
●Maximise donations
●Hit your CSR fundraising goal
●Make sure everyone has a whole lot of fun along the way. 
CHARITY CHALLENGE EXAMPLE PROGRAMME
Here's an example of how an Adventureman-style programme might look. 

All of these sessions can be delivered virtually, in person, or a mix of the two. Remember that this is just an example — your programme will be bespoke to your organisation and Jamie won't get started until you're excited, happy and raring to go (vrooom, vrooom!).  

Read More –>
1st Session, the kickstarter:
A one hour LIVE session — Adventureman shares his inspirational story, connects with the staff and sets the scene for just how powerful it is to be an 'everyday fundraiser.' By the close of this session your team will understand why Jamie's best placed to mentor them through their charity journey and, more importantly, they'll begin to feel empowered to make a difference, too.
2nd Session, The 'Why' brainstorm:
●In this session it's time to get those creative juices flowing! Jamie will work with you to define how the backstory of your chosen charity fits neatly with the organisation or, in the case of an individual — what it is about the charity that connects them to the cause. 
●He'll also make a start on coming up with ideas for the charity challenge itself. Helping you boogie along that tightrope between inspiring and possible. 
●Ultimately this session is all about finding the basis for a solid connection to the charity and the challenge. It's about your 'Why.' And the why is always the most powerful tool in your fundraising armoury.
3rd Session: Ready…
●Jamie will check in on the first draft of the organisation's fundraising story. It'll get rejigged a little and you'll settle on a donation target together. 
●He'll also check on the challenge ideas that come out of the brainstorm — making sure the ideas the staff have come up with are feasible, yet wildly optimistic. 
●Once all that's set, he'll help focus on how best to get donations rolling in when the challenges are launched.
Fourth session: Set….
●Gearing up for your campaign launch. Jamie is on hand to make sure that staff members are fully comfortable with their goals and know how best to share their charity story on social media, as well as create their fundraising pages. With over 100,000 followers Jamie knows the power of online engagement.
●At this stage, if it's needed, Jamie is also on hand to check that any internal communication and external press releases are strong and ready to rock. 
Fifth session: GO!
●Jamie will check in with your team to make sure they're on track for completing their challenge.
●He'll make sure that they have the hang of social media and that it's helping them to reach the kind of people who are going to donate and support their journey. 
Sixth session: Keep GOing!
●It ain't over 'til Adventureman sings (and no one wants to hear that). Towards the end of every fundraising challenge, there's always a huge window of opportunity where donations can flood in. Jamie will guide staff in how to maximise this opportunity and help them blast through their goals, doubling or even tripling their targets. Wham bam Adventureman!
Watch Jamie's Fundraising Story
If you'd like to get in touch with Jamie to be your fundraising coach – contact his team today.
Email: hello@adventureman.org
Telephone: 0800 975 0628
(Please include as much detail as possible)
Jamie's story has reached over 200 million people, and has featured on: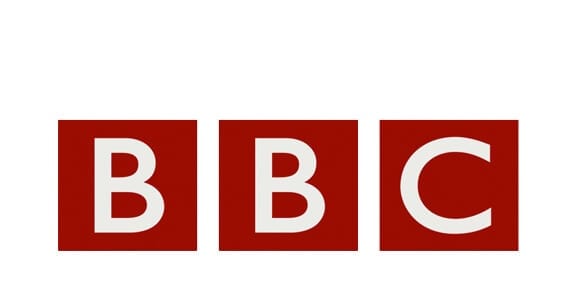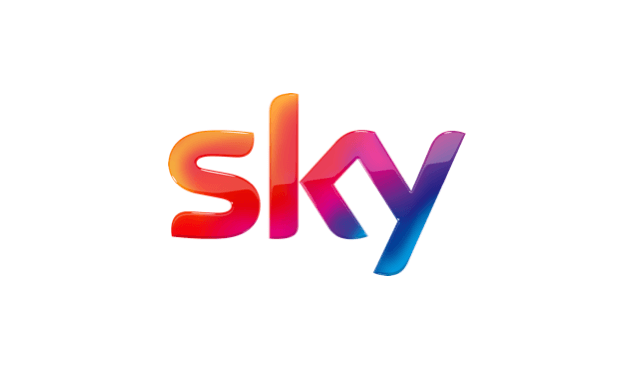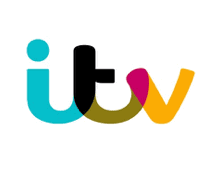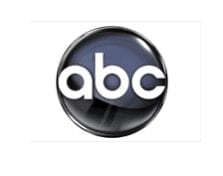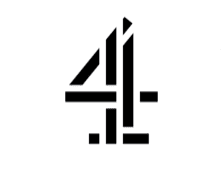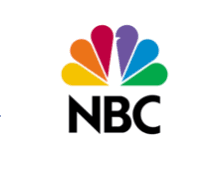 "When I first saw Jamie speak, he had me laughing out loud one minute, and crying the next. I knew he'd help our organisation's culture of supporting a greater mission to raise money for charity. We managed to raise over £50,000 pounds in total. What I didn't see coming was he made our staff feel like they could achieve anything with the right mindset"
"Jamie took us on a real adventure. His motivational talk really kicked things off and from that point on our team of 100 were flying. We raised tens of thousands of dollars for charity – even our partners who had seen him speak engaged with us to support the cause too"
"Jamie was one of the greatest investments we made for our Sport Relief campaign. His infectious enthusiasm and ability to coach even from the saddle of a bike helped 10 of our staff members pedal a whopping 1052 miles from Lands End to John O'Groats. It was a huge success and we raised over £250,000 for Sport Relief"
Enquire about Jamie's Fundraising Coach availability, today – fill out the form or call: 0800 975 0628
Watch Adventureman win the Pride of Britain for 'Fundraiser of the Year':