Award winning Inspirational Speaker
If you'd like to book Adventureman as your next Inspirational Speaker, talks are available to book as a virtual session, too. Contact his team today.
Telephone: 0800 975 0628
Please include all relevant details, such as date(s), size of audience, location and any other information related to your booking.
Watch one of the most inspirational speakers in the world and the impact he has on an audience.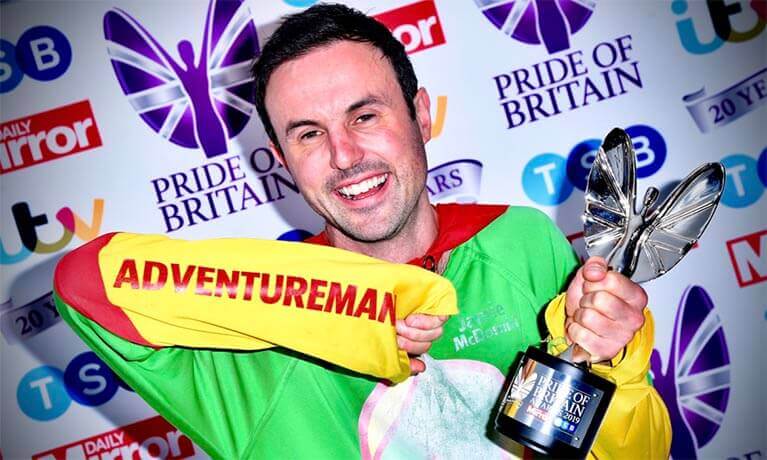 When it comes to inspirational speakers real-life superhero Jamie McDonald not only overcame his own childhood illness but went on to complete some of the most ambitious and physically gruelling challenges ever attempted.
These painstaking journeys helped him give back to the hospitals that helped him, whilst also raising money for sick children through his charity, Superhero Foundation – winning the Pride of Britain for 'Fundraiser of the Year'.
Jamie's challenges have included a 14,000-mile bike ride from Bangkok to Gloucester on a secondhand push bike, running 5000 miles across Canada, as well as completing 210 marathons around America – all completely solo.
During these feats, Jamie encountered many obstacles, such as frostbite, mountain lions and monsoons, but overcame the lot to achieve his goals. He has now raised over a million pounds for charity. 
As if that wasn't enough, he has also cycled for 12 days without stopping on a static bike and spent 7 days running on a treadmill, with only 3 hours sleep per night! This feat saw him enter the Guinness Book of Records for covering the longest ever distance in that time.
If there's an inspirational speaker who holds the secret to resilience; it's Adventureman.
Jamie's efforts to push the boundaries of what the human body can achieve and his tireless fundraising for sick children make him the perfect representation of what an inspirational speaker should be.
His determination and spirit never fail to capture his audiences' attention and spark wonder and inspiration in their hearts.
If you are looking for an inspirational speaker, you will struggle to find somebody more unique and better qualified than Jamie – his ability to connect with an audience, coupled with his energy and enthusiasm is truly inspiring.
His triumphs over adversity and ability to keep going against all odds is truly inspirational. By recounting lessons from his own adventures and experiences, Jamie takes people on a journey, giving them self-confidence so that they can achieve anything they put their mind to.
Adventureman has gone VIRTUAL!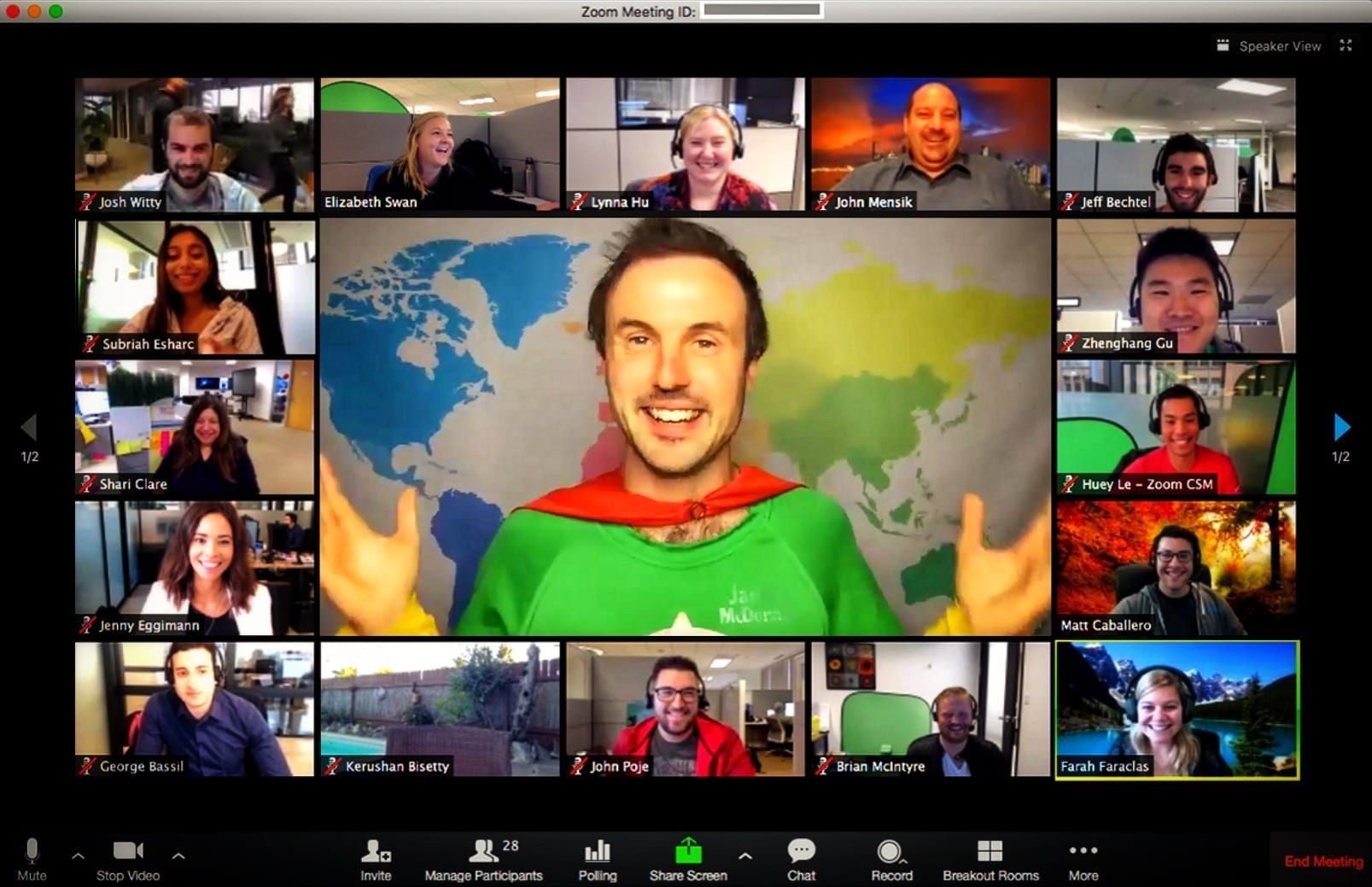 In the new post-pandemic world – platforms like Zoom, Microsoft Teams, are making it easier than ever to motivate and inspire your staff, wherever they may be.
All of Jamie's talks are available to book as a virtual session, and feedback from clients is that these online events and talks are just as impactful as if he were there in person:
"Fantastic virtual session from Jamie McDonald, as ever! Incredible feedback from the staff many of whom included family members in the session. Was superb to see everyone having such fun, albeit remotely, and some wonderful dance moves by many! For any business, I would highly recommend using Jamie this way to tell his unique and inspiring stories of resilience and coping strategies in difficult and challenging times" – Capita
A message from Inspirational Speaker Jamie McDonald
With the lockdown easing, things are starting to look a bit brighter (even the British weather is on our side and that's saying something!).

After months of uncertainty, life is slowly starting to get back towards normality. People are able to see loved ones, at a sensible social distance of course, and shops, schools and businesses are planning for a new post-virus world.

As is the case when I'm on an adventure, we're having to navigate through difficult times by focusing on taking small steps – one foot in front of the other. It's the small steps that have guided us through this time in isolation – like getting outdoors for a daily walk – which should all be celebrated.

With that said, here are I've four key factors that have helped me make it through the uncertain times. I'm hoping in sharing them that they'll help you too.

Read More –>
Four key factors that have helped me;
Invest your time wisely
The definition of what it means to be an everyday superhero has expanded over the past three months too. Whether it's staying at home, taking food to a vulnerable neighbour or continuing to do your bit as a keyworker, I've found the show of solidarity incredibly inspiring.
The virus has truly shown the resilience of communities and the way businesses and education can adapt to change.
Despite being an adventurer at heart, I decided early on to take it easy through lockdown – not to pile on pressure to be or do one specific thing. But instead to use the time to take stock and think about where to invest my time wisely.
The slower pace of life has given me great clarity, and I'll most probably continue with it for the next year or so. Let's keep spending time on everything that's important to us.
Seize the opportunity to innovate:
Whether it's an idea you've already had, or a new one that you'd like to brew up, now could be that time to light the touch paper and make it a reality.
In 2012, I was in my early 20's and remember going through this period where I just kept saying to myself 'there must be more to life'.
So I decided to take some 'time out' and figure out why I was feeling that way – something that is always difficult for us to do.
No matter how hard I tried. I couldn't shake that feeling. I had £20,000 saved up for a house because, at that point, buying homes was what everyone else around me was doing. But in the end, I just couldn't go through with it – I had a gut feeling that said taking the normal route wasn't for me, I needed something different…
When I was a kid, Gloucester Children's Hospital helped me to overcome a serious and rare illness.
So, I decided to contact the Hospital that helped me as a kid, and asked if I could come and visit. I was overwhelmed by the incredible support they still gave to sick kids and their families, some 20 years later.
During that visit – a light bulb went on in my head. I knew it was time for a grand adventure, and one with a cause at its heart.
So, instead of buying the house, I decided to cycle 14,000 miles from Bangkok to my hometown Gloucester – to raise money for the hospital.
That was a turning point for me. If I hadn't come up with that crazy idea (and actually gone through with it), my life would be very different today. I've found a pathway that truly makes my heart swell and enriches the lives of people and kids around me, too.
So while the world is changing around you, maybe now's the time for you to change with it? Maybe it's time that idea of yours got to see the light of day?
Think positive:
When someone says to me 'I'd love to do x,y,z,' I always ask 'what's stopping you?'
For most people (as a general rule) they would love to attempt a grand adventure, or make a career change, but they are often too afraid to actually take the leap.
All the reasons why they shouldn't do it overpower the reasons why they should. And that's understandable.
Fear is a common reason we won't start something. The fear of the task itself, but more importantly the fear or failure.
When I started adventuring, I always hoped I would succeed. But there was always a doubt in my mind which said 'what if I can't do this'? And there was always a chance of failure.
To help deal with those fears, it helps to start by being honest with yourself. Acknowledge the obstacles you'll end up facing, look them square in the eye and then (this is the real trick) just push the fear aside. Keep it with you, don't ignore it, but don't let it be in control. In the absence of fear, there is more space for positivity and to focus on all the reasons why you SHOULD start a journey.
There have been many times where I've been close to giving in to a fear of failure. Marathon 170 out of 200 while running across Canada comes to mind! I was exhausted. My body was broken, my mind gone and I couldn't possibly see how I would carry on – trust me there were a lot of tears! But then I picked myself up, focused on putting one foot in front of the other and thought about all the kids that would be helped if I made it to the finish. I focused on what would happen if it was possible, rather than if it wasn't.
In that moment, that's all you can do. Focus on the best possible outcome and ignore the rest. With the right positive mindset, and the right motivation, you'll see that you capable of much more than you realise.
Get creative:
Lockdown for a UK inspirational speaker can be pretty tough going. In one way, it's a relief to have more time on your hands and not to be travelling nationally and internationally 24/7. But in other ways, it has felt frustrating – not getting to deliver talks which I'm hugely passionate about, and which impact people's lives.
Like every great adventure, I too was forced to adapt, so all my talks pivoted to being delivered online in the new more virtual world. Now I'm quite literally bringing adventure into people's homes and sending inspiration through a screen instead of in person.
Creativity is everywhere you look at the moment. People are running marathons in their garden to fundraise. Teachers are creating fun lessons for kids so they don't miss out on their education. Pensioners are breaking down barriers and making the record books. Which brings me to…
One of the highlights for me this year was watching 100 year old Captain Tom. Who completed 100 laps in his garden (walking with his Zimmer frame) whilst raising money for the NHS. In a time which is close to mimicking a 'great depression', Captain Tom raised over £30 million. What a man.
Jamie's story has reached over 200 million people, as seen on:

The key areas Jamie solves within organisations:
Self-empowerment 🙌
In Jamie's inspirational speaker talks he discusses self-empowerment. If your company is going through a challenging time, it can be a struggle to keep morale high. Jamie excels in inspiring those in the audience so that they leave the room feeling energised, excited about the future and ready to take on the world.
Power of connection 🤝
In Jamie's inspirational speaker talks he discusses the power of connection. No matter who you are, or what role you play within an organisation the ability to connect with others can have a huge impact on your ability to achieve your goal. Jamie shares how powerful human connections across the world have enabled him to raise over £1,000,000 for charity and inspire the lives of thousands of others in the process. This talk topic is especially beneficial for front line, customer facing staff.
Making a difference 👏
In Adventureman's inspirational speaker talks he discusses making a difference. Are your staff feeling undervalued? Jamie's inspirational speaking helps employees understand that each and every one of them has the ability to make a difference to the lives of others. Audiences leave the room feeling empowered – in full belief that what they do, day-in day-out, really does make them a superhero too.
Resilience 💪
In Adventureman's inspirational speaker talks he discusses resilience. Has your organisation gone through a recent restructure, or is it experiencing a large amount of change? Jamie's stories help the audience reframe challenging circumstances as opportunities to learn and grow. Through authentic examples from his own adventures, he demonstrates that when you grit your teeth and keep going, that's when truly great things happen.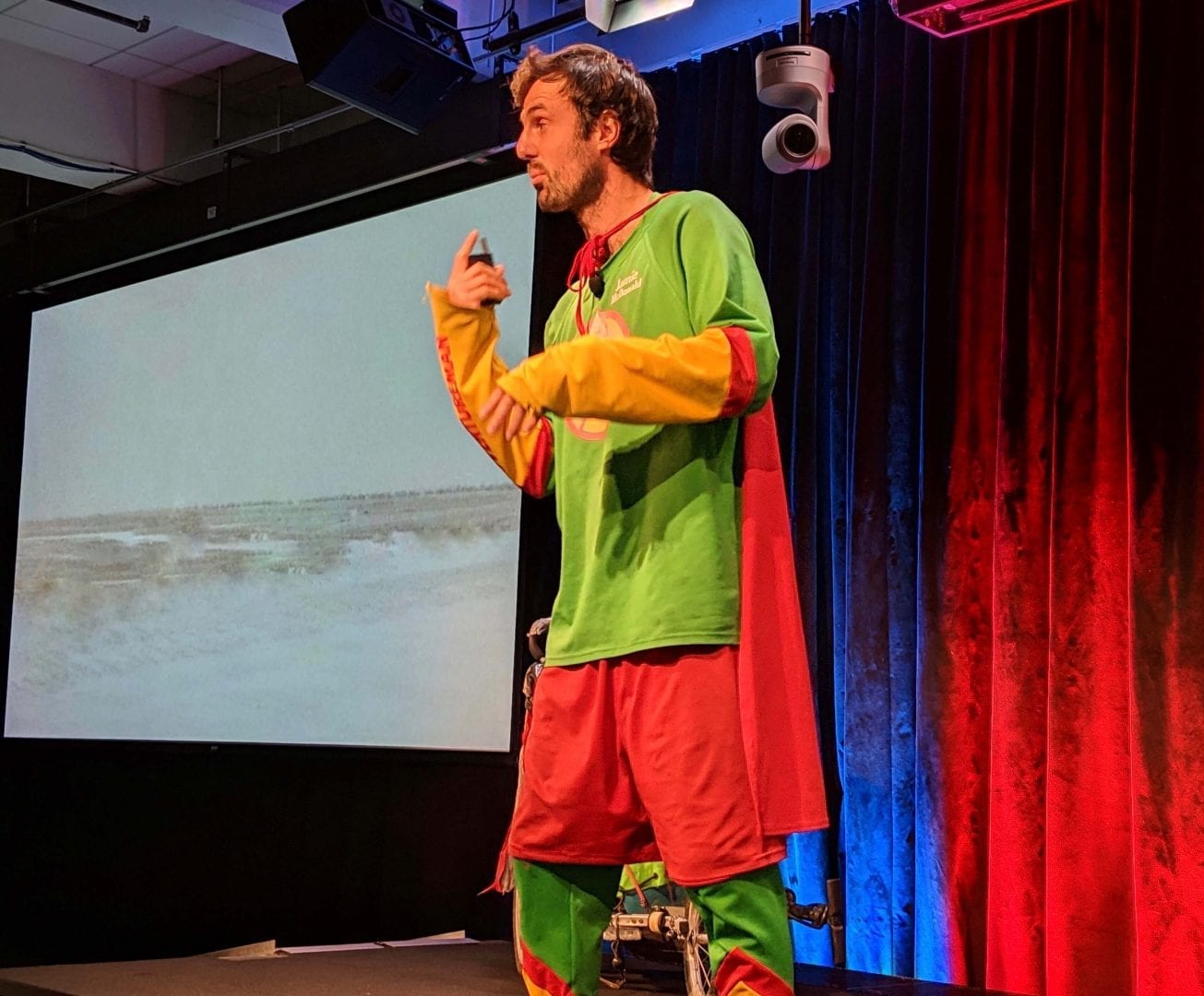 Please note that Jamie works with you and can tailor his talk to your event theme.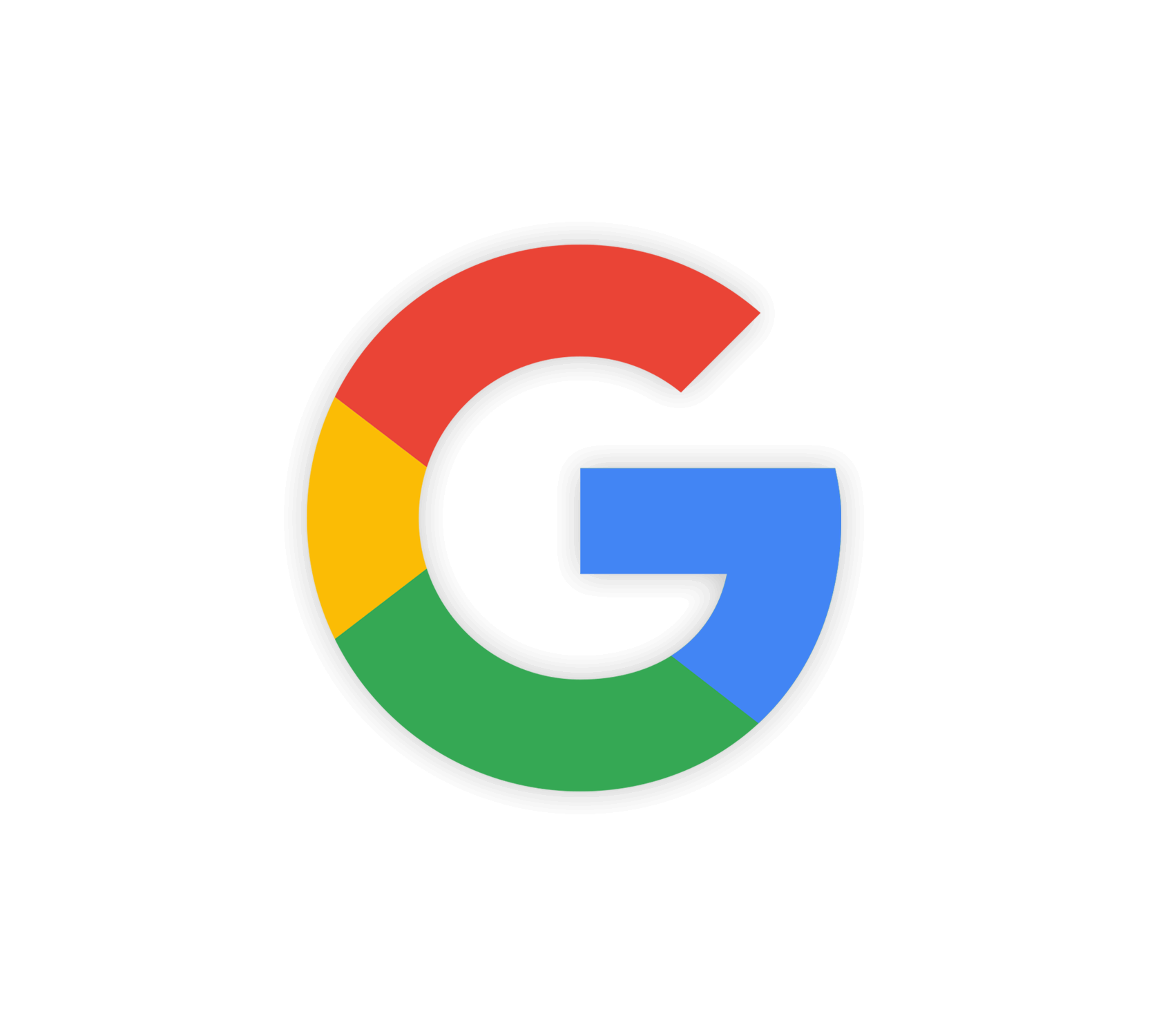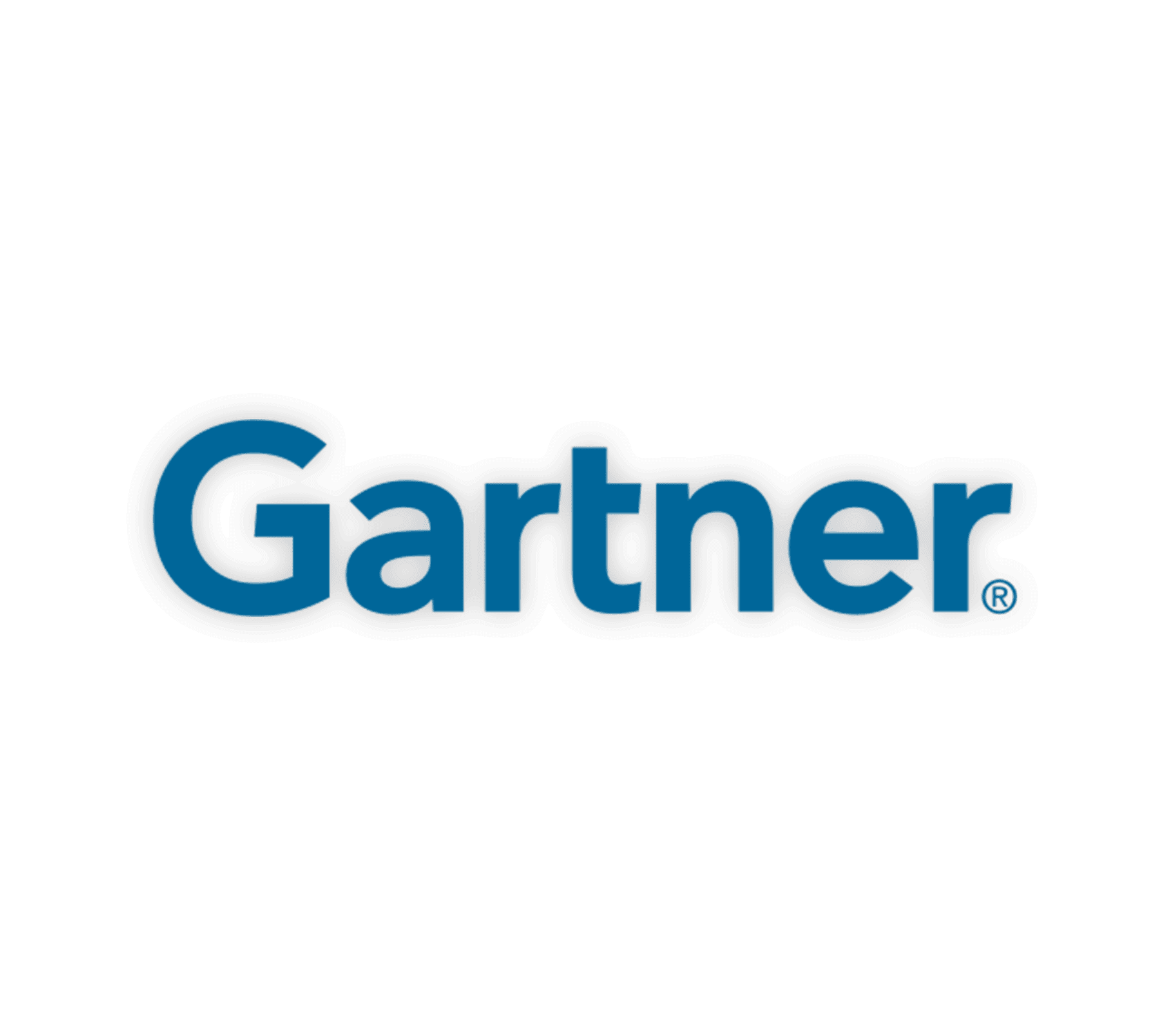 "one of the best inspirational speakers we've ever had"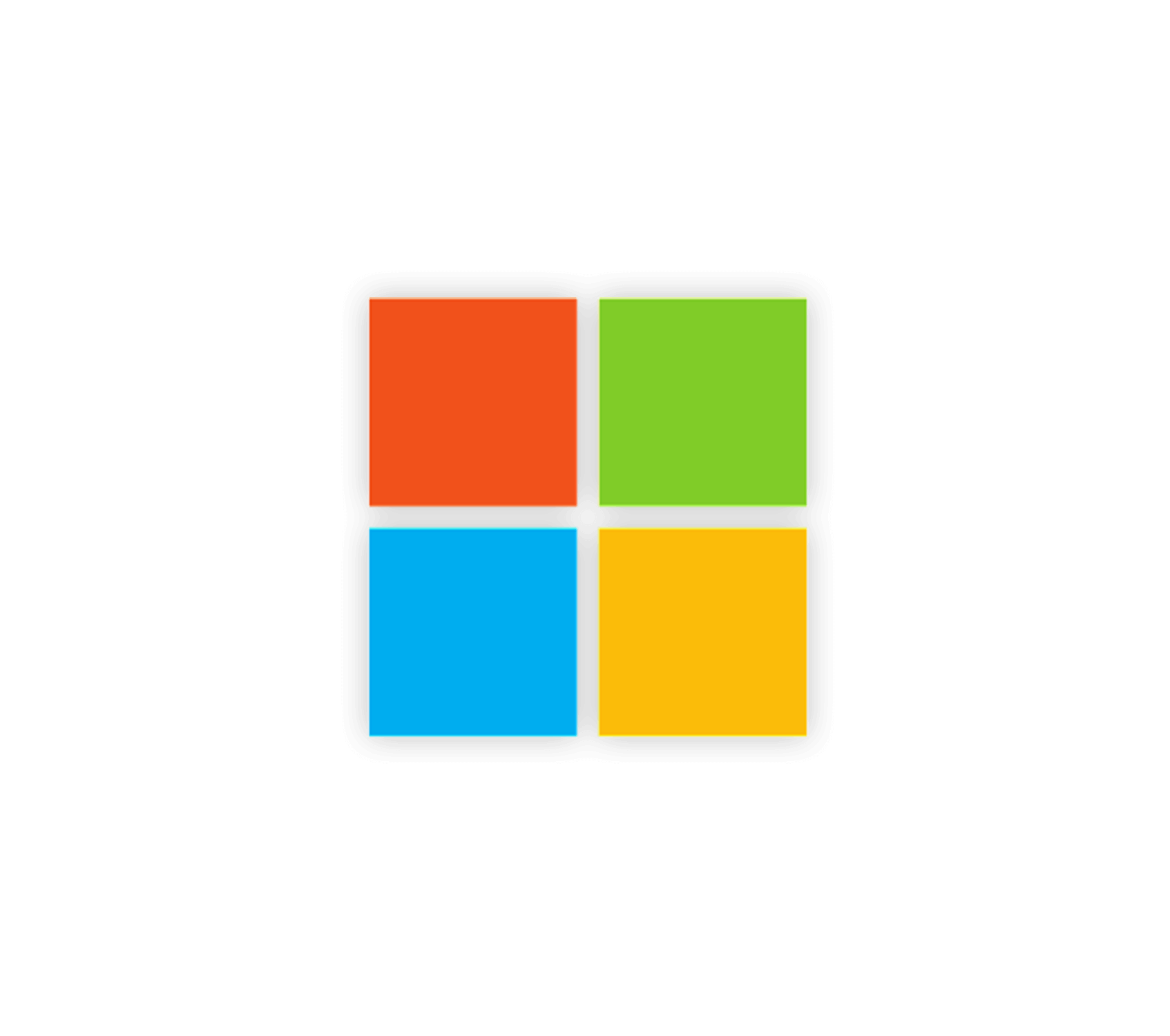 "you inspired our hearts, the standing ovation said it all."
Some of the clients that Jamie has been trusted by as their inspirational speaker: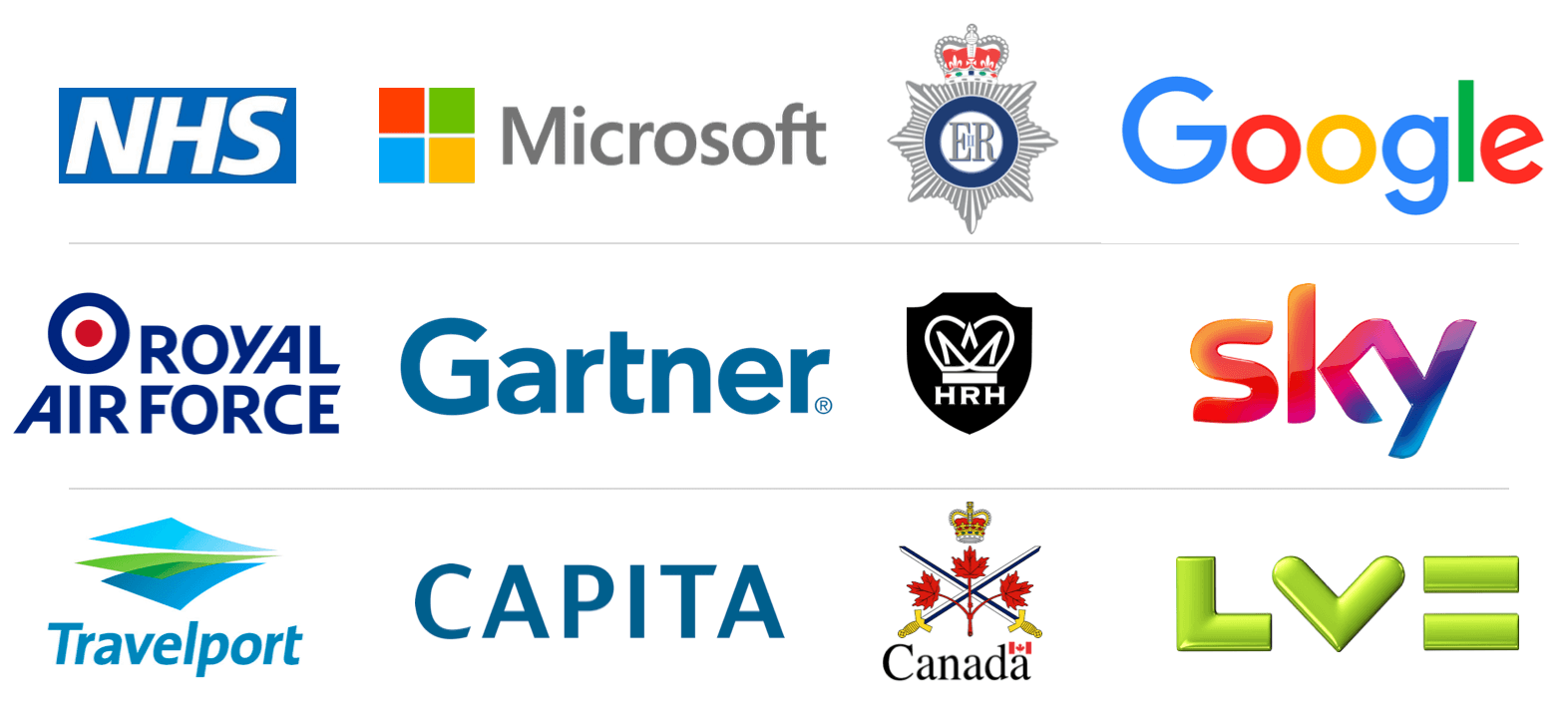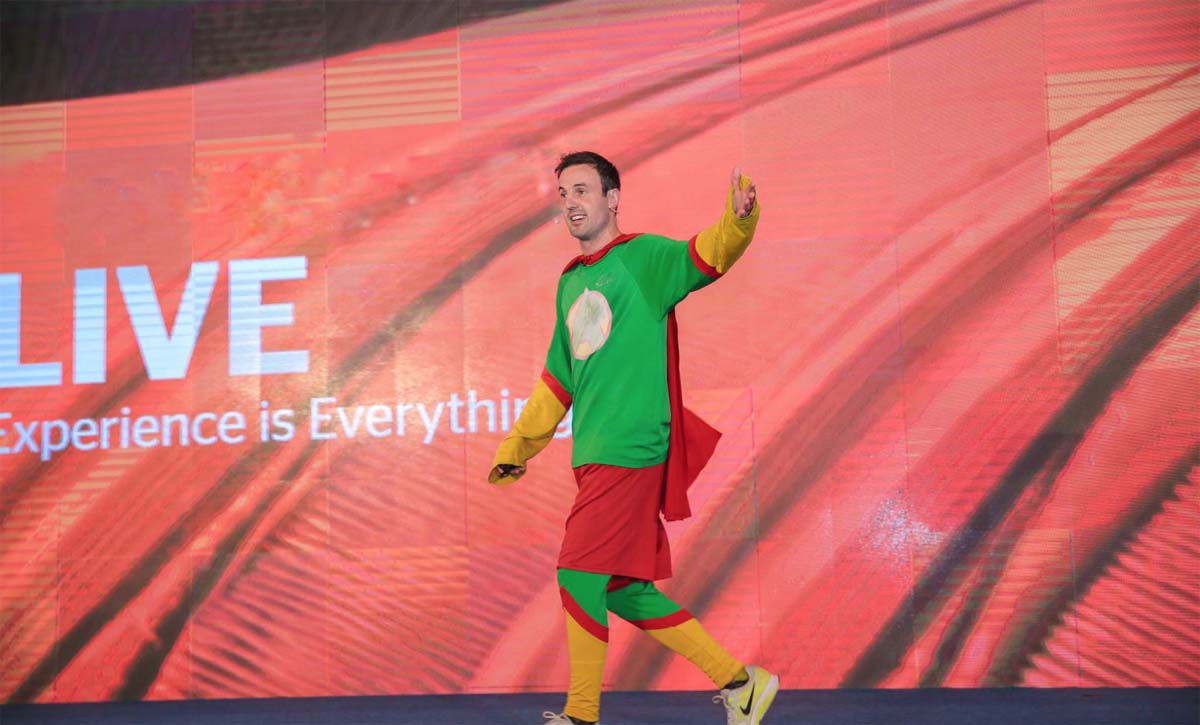 "The way you tied your story to our mission statement 'empowering people to achieve more' was outstanding. One of the best inspirational speakers we've ever had. I think the standing ovation at the end said it all"
"Are you an adventurer, or a comedian? Phenomenal"
"We flew Jamie around Great Britain to visit all of our offices', he has a hugely entertaining story and is one of great personal endeavour; his tenacity in achieving his goals and in overcoming barriers is inspirational. Jamie's engaging presentation style, his experiences and the challenges he faces, resonate well with his audience from a both a personal and business perspective"
"Fundraising is easy with superhero mentality. We'd love you back again as our inspirational speaker"
"Your resilience and adventures is another level and you delivered your talk in the most relatable and down to earth way. We'd love to book you again"
"You blew us away. Funny. Inspiring. One of the best inspirational speakers we've seen"
"Jamie has an inspiring story to tell, using his stories to inspire others with his incredible adventures"
"Seeing Jamie speak was like watching an episode of Only Fools and Horses. Complete comedy and every once in a while, you get socked with a heartwarming moment"
"WARNING! Box of tissues required! So funny and so very inspiring! The perfect start to our staff conference. Endless echoing feedback like: extremely touching, makes you remember why you do what you do."
"I nearly fell off my chair, hilarious and inspiring"
"Having booked countless inspirational speakers before and feeling the pressure of running the biggest business award show held in the UK, booking Jamie is without doubt the best decision I've ever made. His passionate delivery of an innovative talk had over 800 esteemed guests hanging off his every word. Through a technically flawless and authentic presentation, he inspired the audience repeatedly – moving them from raucous laughter, to tears. The best thing about Jamie is that he doesn't realise just how good he is. Never before have I had the pleasure of dealing with an inspirational speaker who is so talented, and yet so down to earth. I wouldn't hesitate to book him again"
"Jamie provoked laughter, tears, shock, more laughter and transmitted a whole chunk of pride and self-esteem to a room full of police staff and inspectors, very inspirational and uplifting story telling"
"His self-depreciating humour went down a storm and Jamie had an enormous impact on our soldiers. Very inspiring"
"That's probably one of the most difficult audiences you'll ever get with so many different cultural backgrounds. The standing ovation was deserved and showed how you connected with every single person. We've seen a lot of inspirational speakers and you're the real deal"
"After listening to your talk something happened in my heart that hasn't happened since the passing of my 8 year old son almost 9 years ago. I went to the cabinet where I keep the things that remind me of my son. There I found a beaded alligator which my son made whilst in hospital. At the time he gave it to me and said "here mommy, this one is for you, so you will never be alone." The second is a medal the hospital gave him for being a hero. After hearing you speak, I now want you to have both of these things. The alligator because I don't want you to ever feel like you're alone on your adventures, and the gold medal because you are my hero"
"We googled 'Superhero' and that's exactly what we found. We'd like to adopt him as our inspirational speaker a few weeks each year and bring him back to Canada"
"I've worked with the company for more than 10 years and it was the best inspirational speakers we've ever had. So down to earth and effortless to connect with. A well deserved standing ovation. Thank you for the inspiration"
Watch what Adventureman is like 'off stage' winning the Pride of Britain:
Book Jamie as your next Inspirational Speaker – fill out the form or call: 0800 975 0628
Extracts from my blog; Life as a Motivational & Keynote Speaker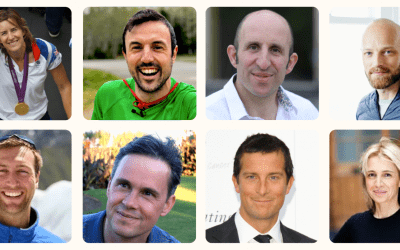 So, who is the best motivational speaker in the UK? I know you're dying to know! I don't always...
read more