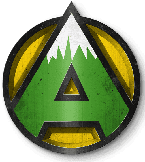 Author, Motivational Speaker, Record Breaker. Superhero; Jamie McDonald
Motivational Speaker. Adventurer.
Author. Record Breaker. Fundraiser. Superhero.
Against all odds, Jamie McDonald has become something of an Adventurer.
Jamie is unique in his ability to keep going, even when times are tough. In fact, since defying the odds to beat a debilitating childhood condition, he's proved it beyond all doubt twice, breaking two of the toughest endurance Guinness world records on the planet in the process.
If anybody holds the secret to never giving up, it's him.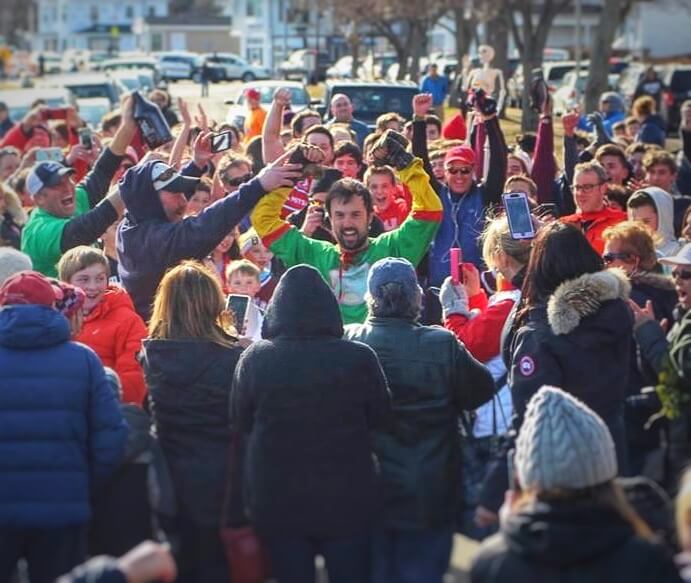 For the first nine years of Jamie's life, he was in and out of hospital with a rare spinal condition called syringomyelia. Combined with a very weak immune system, epilepsy and problems with his legs; Jamie's family feared he'd end up in a wheelchair and would never walk again.
At nine years old, the symptoms eased, something Jamie attributes to an effort to become more active by moving his body, playing tennis and the help from doctors and nurses.
In later years, aged 25, Jamie saved up for a deposit on a house, but got that gut feeling that it wasn't quite right and in the end; decided against buying. Jamie then began a quest, using his savings, to give back to the hospitals that supported him.
In 2012, he bought a second hand bike and decided to cycle 14,000 miles from Bangkok to his hometown Gloucester, UK, passing through dozens of countries. Along the way he was shot at, arrested and slept rough.
Just two days after he finished the journey back from Bangkok; he made the decision to attempt the world static non-stop cycling record, which stood at 224 hours and 24 minutes.
Pushing through sleep deprivation (and… an infected backside!), he finally stepped off the exercise bike after pedalling for a world-record breaking 268 hours – more than eleven days.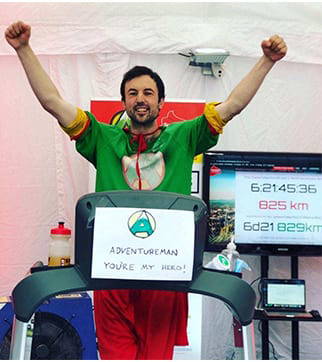 In February 2014, Jamie finished a historic journey, becoming the first person in history to run the 5,000 miles (200 marathons) across Canada from the Atlantic coast to the Pacific coast without the aid of a support crew. He battled -40°C temperatures, a frostbitten nose, and numerous potentially challenge-stopping injuries.
In March 2019, dressed as his alter-ego Adventureman, Jamie completed yet another solo 5,500 mile cross country spanning run across America. He fought through desolate +50C deserts, dodged rattlesnakes and mountain lions.
If that wasn't enough just weeks later, Adventureman then broke one of the toughest endurance world records on the planet, spending 7 days on a treadmill, surviving off less than 3 hours of sleep a night; running the most amount of miles humanly possible to this point in time; a record breaking distance of 524 miles.
Jamie spent more than 20 hours a day running, covering more than 3 marathons a day – a total of 20 marathons back-to-back. During the challenge, he broke through both physical and emotional barriers, finally reaching 'the beyond', having bouts of naturally formed hallucinations and chemicals being produced around his body, surprisingly giving him power to continue on.
Pushing his mind and body beyond painful places few will ever experience, Jamie knows what can drive humans, no matter what, to keep going.
In-between adventures, Jamie travels to speak at conferences giving motivational talks, entertaining keynote talks as a truly inspirational speaker to businesses and university students all around the world; showing current and future generations that with the right motivation, we are capable of achieving so much more – more than we'll ever realise.
With all the challenges under his belt, Jamie has raised more than £1 million for charity and continues giving back helping other sick kids in need through the charity he founded, Superhero Foundation.
Jamie has a best-selling book out now called: Adventureman: Anyone Can Be a Superhero – which you can order via Amazon.
His world record breaking adventures have made headline news (feel free to have a look at some of his interviews) all over the world!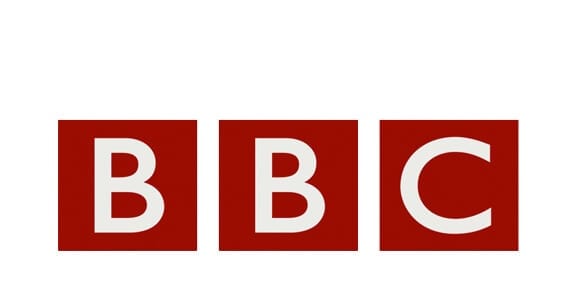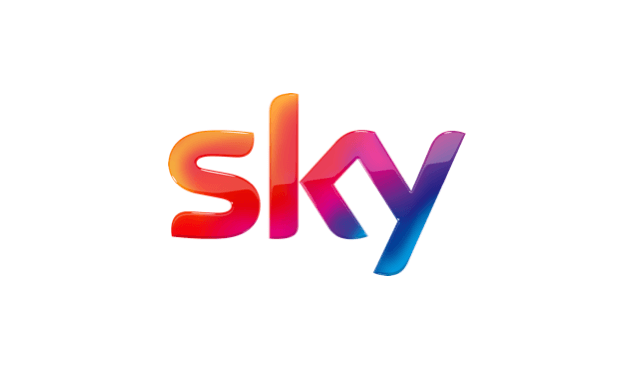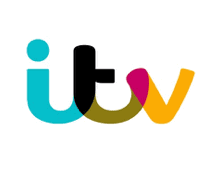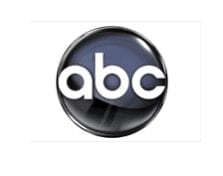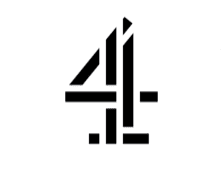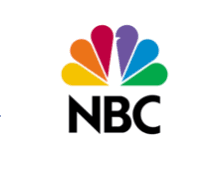 Jamie has inspired thousands across the world, read his full story in his bestselling book: Adventureman – Anyone can be a superhero.
"Very impressed by your appetite for pain"
"I've done some pretty hair raising things in my time, but even I'm not daft enough to take on some of the challenges you've completed"
"An inspiring individual"
"On behalf of all the olympic and world champions, congratulations, and best of luck with your future endeavours"
Some of the wonderful
things Jamie has received
in recognition.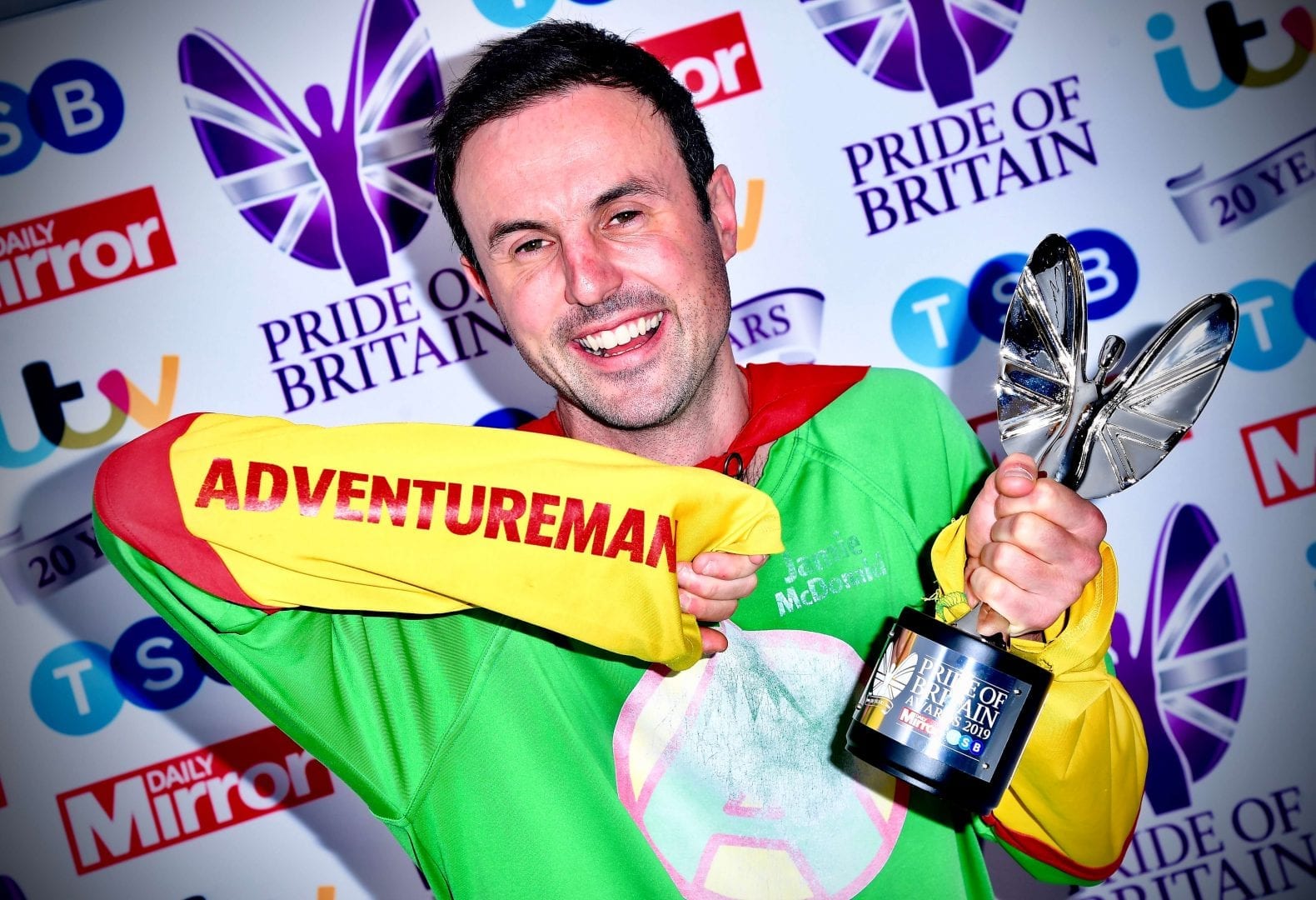 Guinness World Record for 'Marathon Static Cycling', pedalling for 268 hours (more than 12 days) ~ 2013.
White Hatted in Calgary (in previous years the likes of Prince William, Kate Middleton, Arnold Schwarzenegger and many more have also been White Hatted) ~ 2013.
Voted 'Male Runner Of The Year' and awarded the 'Golden Shoe' from Canadian Running magazine ~ 2013.
Medal of the City of Gloucester – the highest accolade the Mayor of Gloucester can bestow ~ 2013.
Independent's 'Happy List' – the top 100 happiest people in the UK ~ 2014.
Ambassador of the Year at the Believe in Gloucester Awards ~ 2014.
Named West Countries Pride of Britain 'Fundraiser of the Year' ~ 2014.
Sat on the Surprise Surprise sofa with Holly Willoughby (not quite an award, but Jamie's cheekiest honour yet!) ~ 2014.
National Adventure Award Winner for 'Fundraiser of the Year' ~ 2014.
Honorary Fellowship (one of the most prestigious awards that the School can bestow) from the University of Gloucestershire ~ 2015.
Pride of Britain winner for 'Fundraiser of the Year' ~ 2019.
Watch Adventureman win the Pride of Britain: