Watch Jamie's inspiring keynote experience
Award winning Keynote Speaker
If you'd like to book Adventureman to be one of your next keynote speakers, talks are now available to book as a virtual session, too – contact his team today.
Telephone: 0800 975 0628
Please include all relevant details, such as date(s) size of audience, location and all other information related to your booking.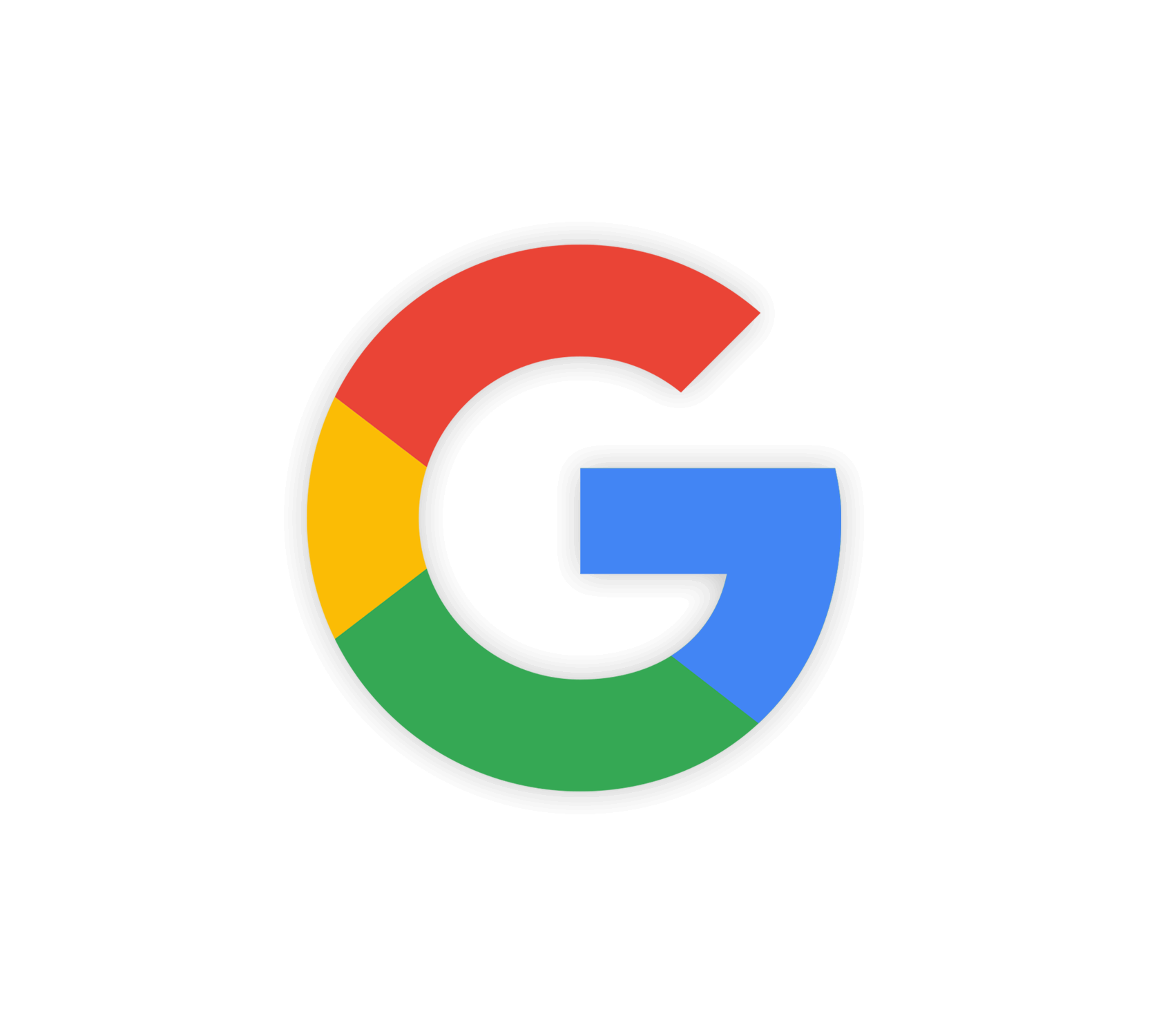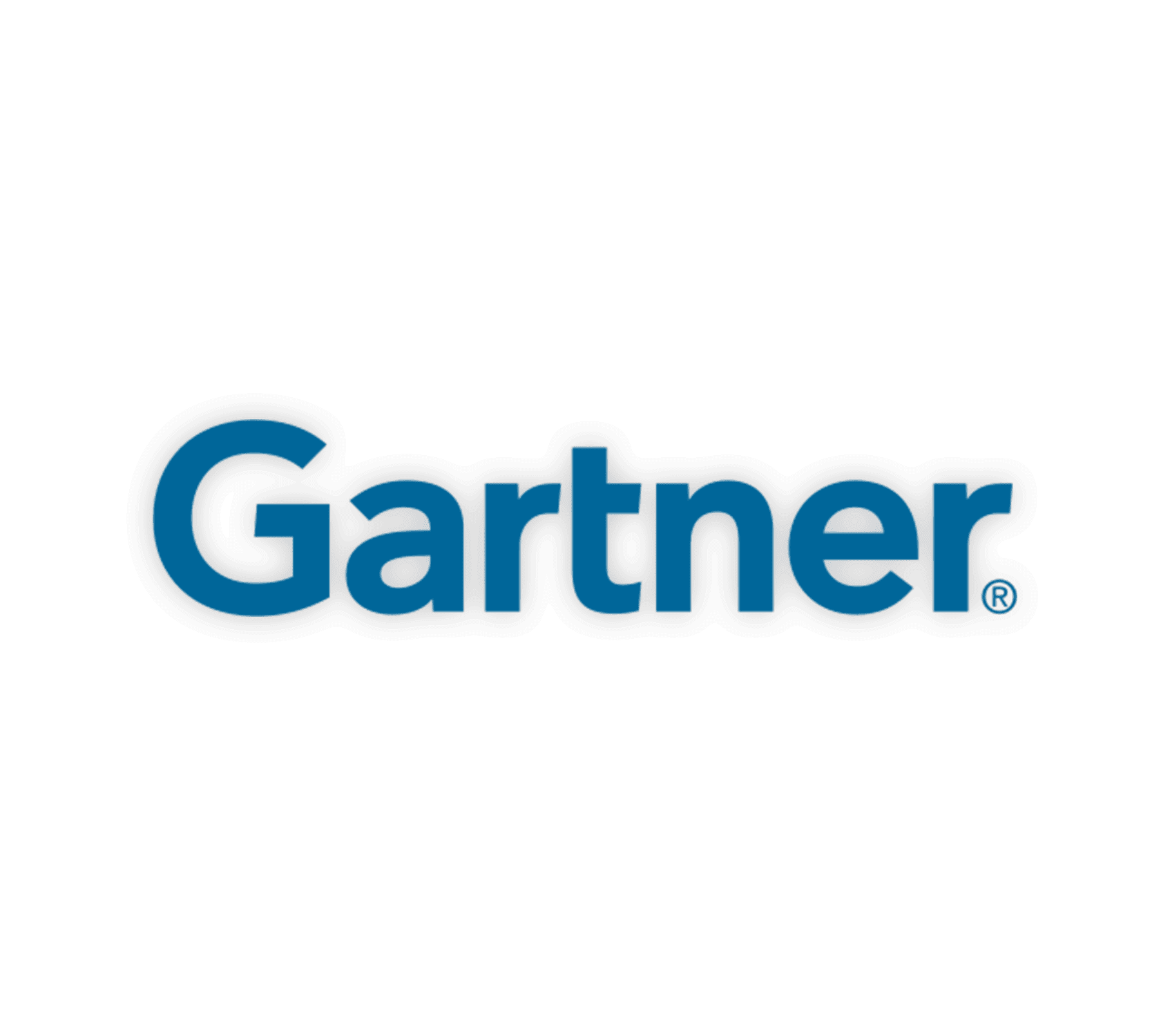 "one of the best keynote speakers we've ever had"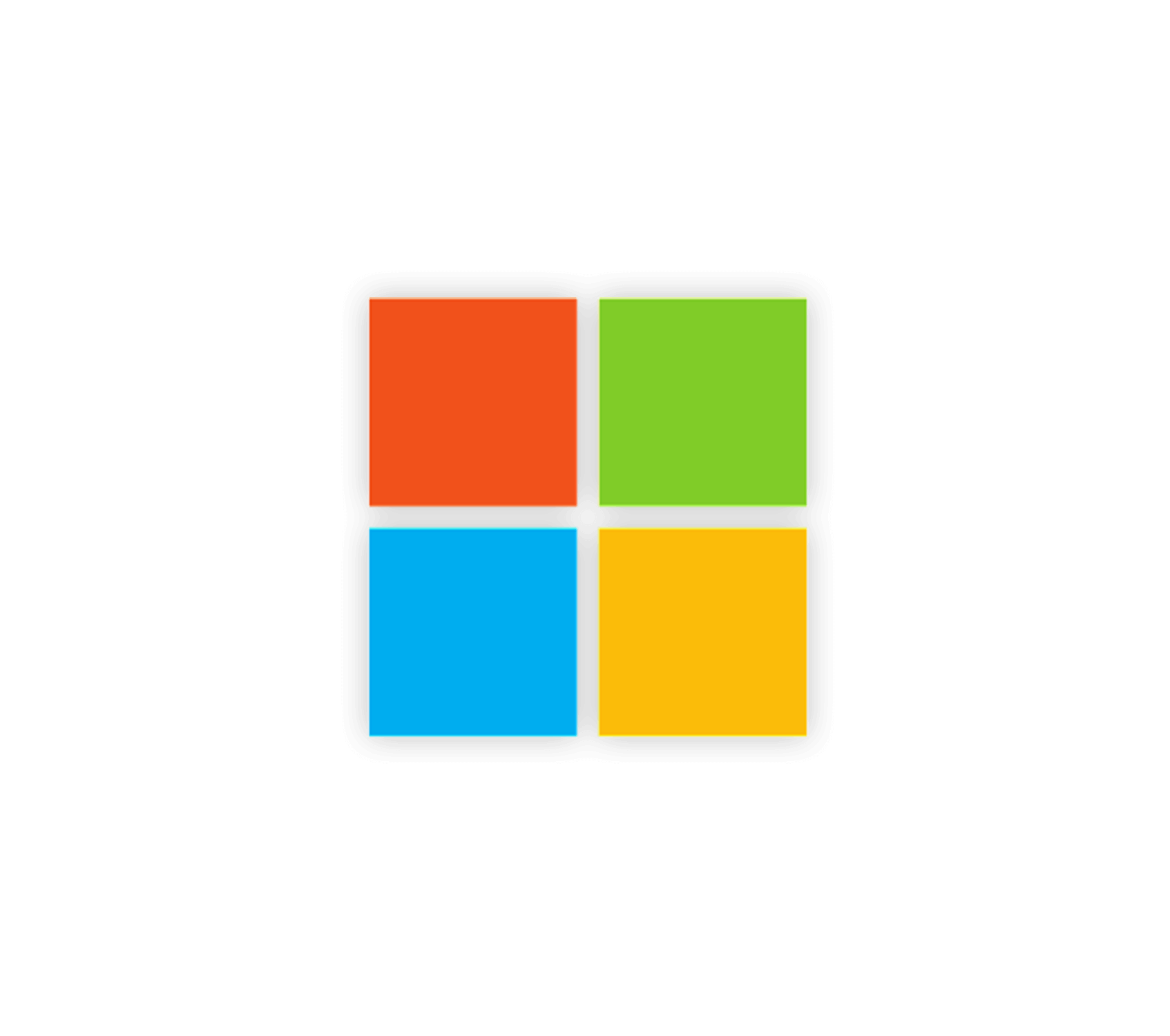 "the standing ovation said it all"
A Keynote Speaker, who truly Entertains and Energises
If there's any keynote speaker who holds the secret to resilience; it's Adventureman.
Having suffered a serious illness in childhood, Jamie McDonald beat the odds that were stacked against him and went on to complete challenges as an adult that pushed human physical endurance to the limit.
Jamie's motivation is to give back to the hospitals and organisations that helped him when he was sick as a child and to help as many other children who are in need of help to overcome their own serious illnesses and disabilities.
Jamie has completed a 14,000-mile bike ride (on a rusty second hand push bike!) from Bangkok to his home city of Gloucester, and ran 5,000 miles across Canada and 5,500 miles around America – all completely solo.
Throughout all of this he has faced life threatening obstacles and dangerous situations – severe weather conditions, hostile environments and has even lost the end of his nose from frostbite!
Jamies' motivation and determination are truly awe inspiring, and his ability to keep going and overcome all of the obstacles in his path are part of what make him a fantastic UK keynote speaker.
Jamie has broken world records and completed gruelling challenges at home as well – he spent 12 days non-stop on a static bike, and 7 days running on a treadmill – covering a greater distance during that time than any human being ever has – all to raise as much as he can for the children who need his help – he really is a real life superhero.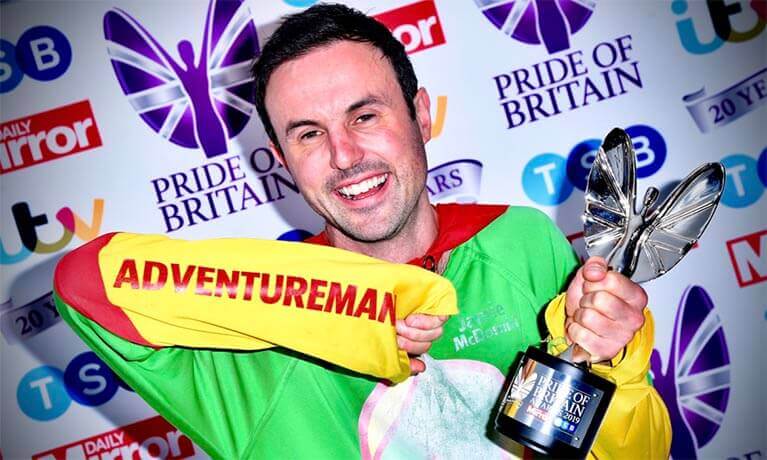 As a keynote speaker, Jamie is engaging, passionate and connects with the audience. He inspires and motivates those he speaks to and spreads the message in his own unique way. He weaves his theme into the presentation and will have the audience laughing, crying and even up on their feet!
Jamie has won dozens of honours – and as the Pride of Britain Award winner, he inspires confidence and determination in others – helping people to get the best out of their work life and their personal lives, too.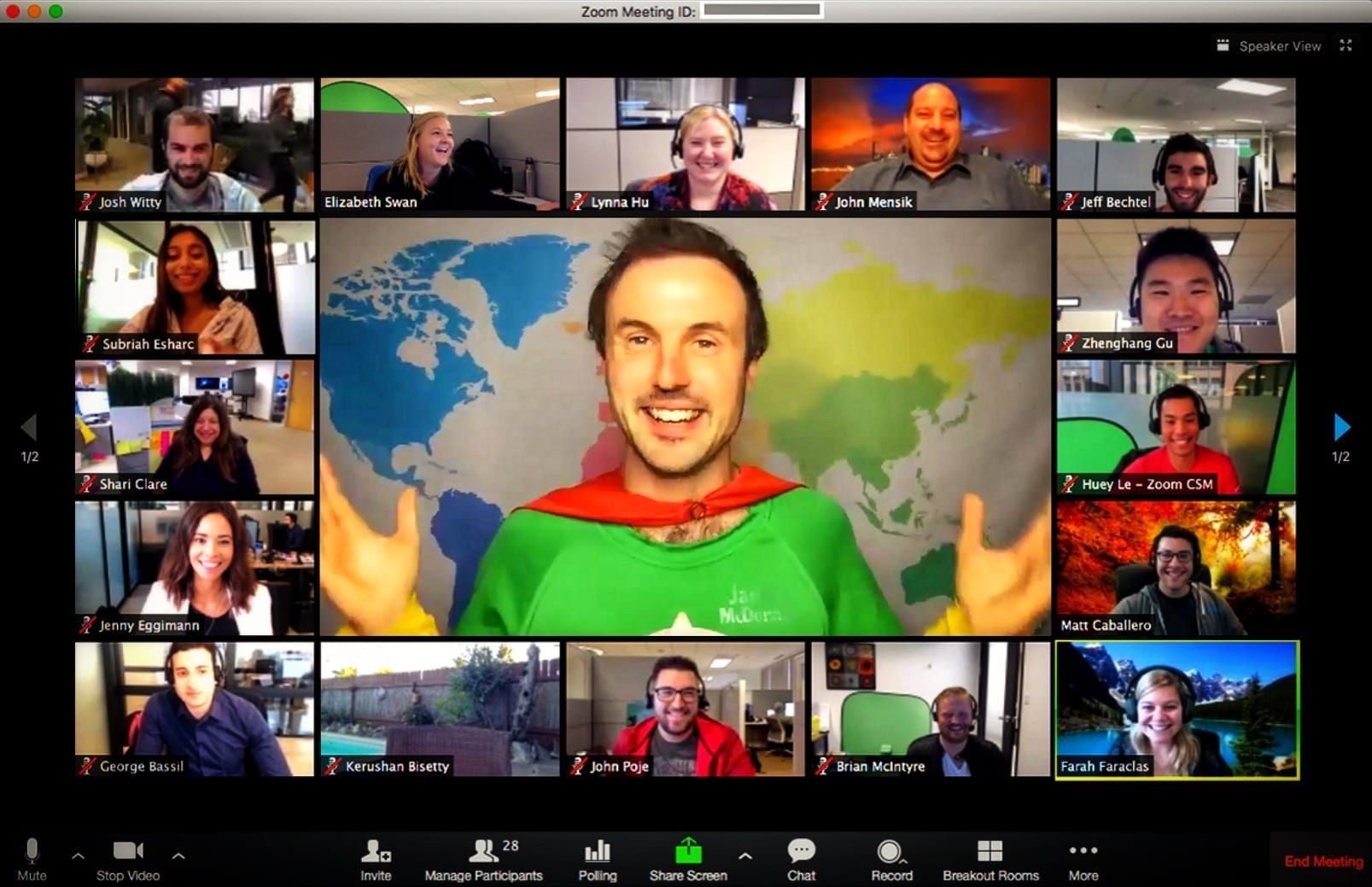 In the new post-pandemic world – platforms like Zoom, Microsoft Teams, are making it easier than ever to motivate and inspire your staff, wherever they may be.
All of Jamie's talks are available to book as a virtual session, and feedback from clients is that these online events are just as impactful as if he were there in person:
"Fantastic virtual session from Jamie McDonald, as ever! Incredible feedback from the staff many of whom included family members in the session. Was superb to see everyone having such fun, albeit remotely, and some wonderful dance moves by many! For any business, I would highly recommend using Jamie this way to tell his unique and inspiring stories of resilience and coping strategies in difficult and challenging times" – Capita
A personal message from Keynote Speaker Jamie McDonald
Since my last update, things are slowly getting back to normal. Now that we're past the peak of the virus, it seems like the world is looking back on the lessons learnt and preparing for the future. I'm trying to make each day as exciting as the next and even though there are still some restrictions in place, I'm keen to make an effort to create space within the daily routine to grow and learn. 

So here are some snippets of knowledge that I've taken from my past adventuring that I hope will give a helping hand in your future.

Read More –>
Four key factors that have helped me;
Risky business
Adventuring and breaking world records is a risky business. There's always a risk you won't be able to complete a challenge for many reasons. Whether its overdoing it by running too many miles in a day, having to dodge cars on an unexpectedly busy road, or facing down a grizzly bear (just to note, I'd take a dodging a car over a bear!), there's always a risk that I won't make it to the end of my adventure in one piece, or be forced to stop short of the goal I've set out to achieve. 
In the depths of the Canadian winter (and in -45C degrees), I felt like I was trekking through the Arctic on an expedition, rather than running marathons across Canada.  I was far from experienced in that kind of cold weather. Everyone was telling me 'there's no way you can run through winter' – people were even telling me that if I carried on, I could die. 
It's times like that, when you're questioning your own judgement and wondering if you've gone a stretch too far, that the level of risk feels unbearable. When you attempt something big and hit testing times, it will either make you, or break you.
With a frost-bitten nose, I eventually made it across the biting Canadian Plains and up and over the Rocky Mountains – to the warmer climate on the other side. During that time I spent taking a huge risk in running through the winter, donations to the children's hospital I was fundraising for doubled. Needless to say, all the money raised worth the risk.
Health and wellbeing
On my adventures, what kept me focused on my goal was mapping out the best route and moving in the right direction (although I won't tell you how many times I got lost along the way!). 
The drive to keep moving forwards came with the added bonus of being outside for much of the day, for months on end. And the result from that was that it boosted my immune system and I never got sick. Fresh air and movement helps your health, it's that simple.
While I was running in Canada I also unlocked another important key to health: food. Faced with the choice of eating endless piles of fast food or finding an alternative that was better for my body, I ended up eating tinned fish and butter most days, because it was the only food I could get my hands on that wouldn't spoil. Everyone thought I was mad. Even though it took some getting used to, the mix of protein and fat ended up being the perfect substance to run long distances on. Now, I'm not saying follow my lead and change your weekly supermarket shopping list to fish and butter – trust me, it was disgusting – but listening to my body and making the best choice I could with what was available at the time – it inadvertently improved my health and allowed me to stay well for a whole year of running 5,000 miles. 
Right now, in a global pandemic, the motivation to exercise and eat well can understandably be tough – and yet, it's the single most important thing that we can be doing to stay healthy and well.
So there you have it, that's all my movement and tinned fish wisdom out of my brain and into yours.
Leadership
Leadership for me is all about building a sense of community where people feel part of the journey. When I start an adventure, the best thing is that it's a complete solo mission to begin with, yet I can only achieve it from the support from others.
As it turns out, and over the course of many adventures, I've learned that social media can be a vital tool in mobilising a 'digital team' to achieve something that's bigger than me. I was as open and honest as I could be in my posts – sharing not only the successes but the struggles too. I wanted them to feel like they could see the challenges I was facing, and know that I didn't have all the answers. The response from being open like that was phenomenal.
Whether its people stopping their car so that I can get some respite from the cold, offering me hot food and a bed for the night, or simply online followers donating to the kids hospitals, I couldn't do it without other people going above and beyond to help me get to the finish line.
During my run across Canada, little did I know that there was a private group called 'stalking mamma bears', who had formed an online community to track me as I travelled across the country! As I shared my journey from one city to the next, I was welcomed by people I'd never met, who were part of the group and offered me food, shelter and medical support. They even sorted me out a candle lit date with a lovely woman in a camper van in the middle of the Rocky Mountains! I know, ridiculous right?! 
Ultimately, that Mamma Bears group were fundamental in smashing the fundraising target for the run. They were the catalyst for creating a movement, connecting communities and spreading news of my run far more than I ever could have done alone. 
So for me, leadership is about being slightly vulnerable and letting people into your journey to help; making them feel included and empowered. And when I eventually made it to the finish, after running 200 marathons, there was a sea of familiar faces celebrating with me and there truly is nothing more special than that.
Philanthropy
After I'd had a bit of a break from adventuring across the world, I knew I couldn't stop there. I'd met loads of families over the years that were in desperate need of help with treatments that the NHS couldn't fund. 
So that's when I founded Superhero Foundation. Our aim was to help families achieve their personal fundraising goals and to encapsulate the community spirit to support their own efforts – just like I'd experienced on my adventures. 
After we set up the charity, we received our first letter from a local couple, Kate and James, about their little girl Charlotte who was suffering from cerebral palsy. They needed to raise a target of £20,000 within a very short period of time for an operation in America which would enable her to walk – and ultimately change her life. 
We set Dad James a challenge to enable him to get the support the family needed. James would climb Gloucester's Robinswood Hill 75 times – the equivalent of Mount Everest. It was a challenge that would push an ordinary man beyond his limits both physically and mentally. Every step he took would be another step towards their goal – to enable his daughter to walk. Sure enough during that challenge the whole community got on board and donations came flying in – it was a huge success! 
It just shows that if you support others, especially in the time of need (just like a pandemic), when you wrap your red superhero cloak around people –  both you and them really can achieve anything!
Jamie's story has reached over 200 million people, as seen on:

The key problems Jamie solves within organisations are:
Self-empowerment 🙌
In Jamie's keynote speaker talks he discusses self-empowerment. If your business is going through a challenging time, it can be a struggle to keep morale high. Jamie excels in lifting the spirits of those in the audience, who will leave the room feeling energised, excited about the future, and ready to take on the world.
Power of connection 🤝
In Jamie's keynote speaker talks he discusses the power of connection. No matter who you are or what role you play within an organisation, the ability to connect with others on a human level can have a huge impact on your ability to achieve your goal. Jamie shares how powerful human connections across the world have enabled him to raise over £1,000,000 for charity, and change the lives of thousands of others in the process. This motivational speaker topic is especially beneficial for front line, customer facing staff.
Making a difference 👏
In Adventureman's keynote speaker talks he discusses making a difference. Are your staff feeling undervalued? Jamie's motivational speaking will help employees to understand that each and every one of them has the ability to make a huge difference to the lives of others. The audience will leave the room feeling empowered – in full belief that what they do, day in day out, really does make them a superhero too.
Resilience 💪
In Adventureman's keynote speaker talks he discusses resilience. Perhaps your organisation has gone through a recent restructure, or is experiencing a large amount of change? Jamie's stories help the audience to re-frame challenging circumstances as an opportunity to learn, and to grow. Through authentic examples from his adventures he demonstrates that when you vow to grit your teeth and never, ever give up, that's when truly great things happen.
Please note that Jamie works with you and can tailor his talk to your event theme.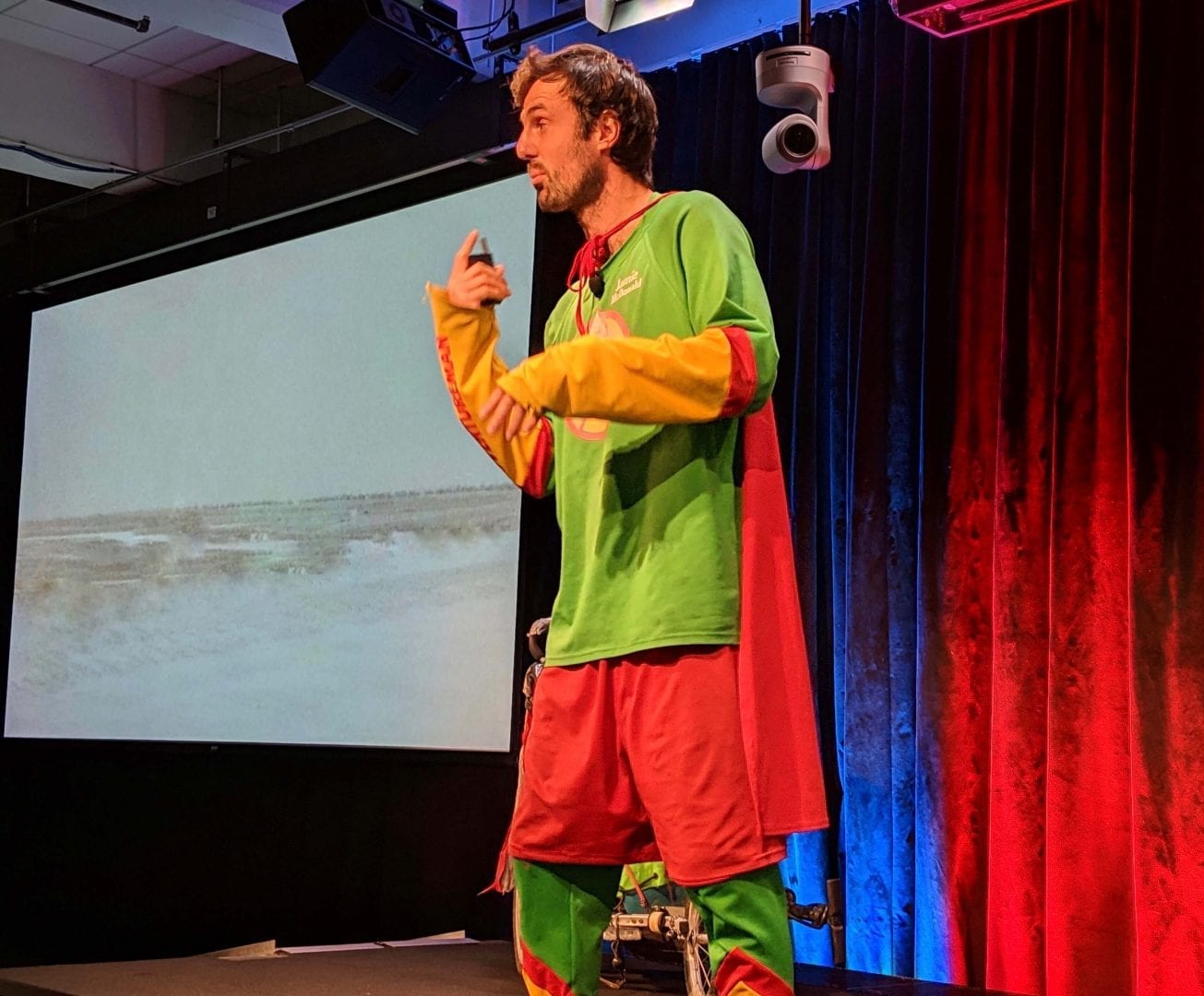 Some of the clients that Jamie has been trusted by: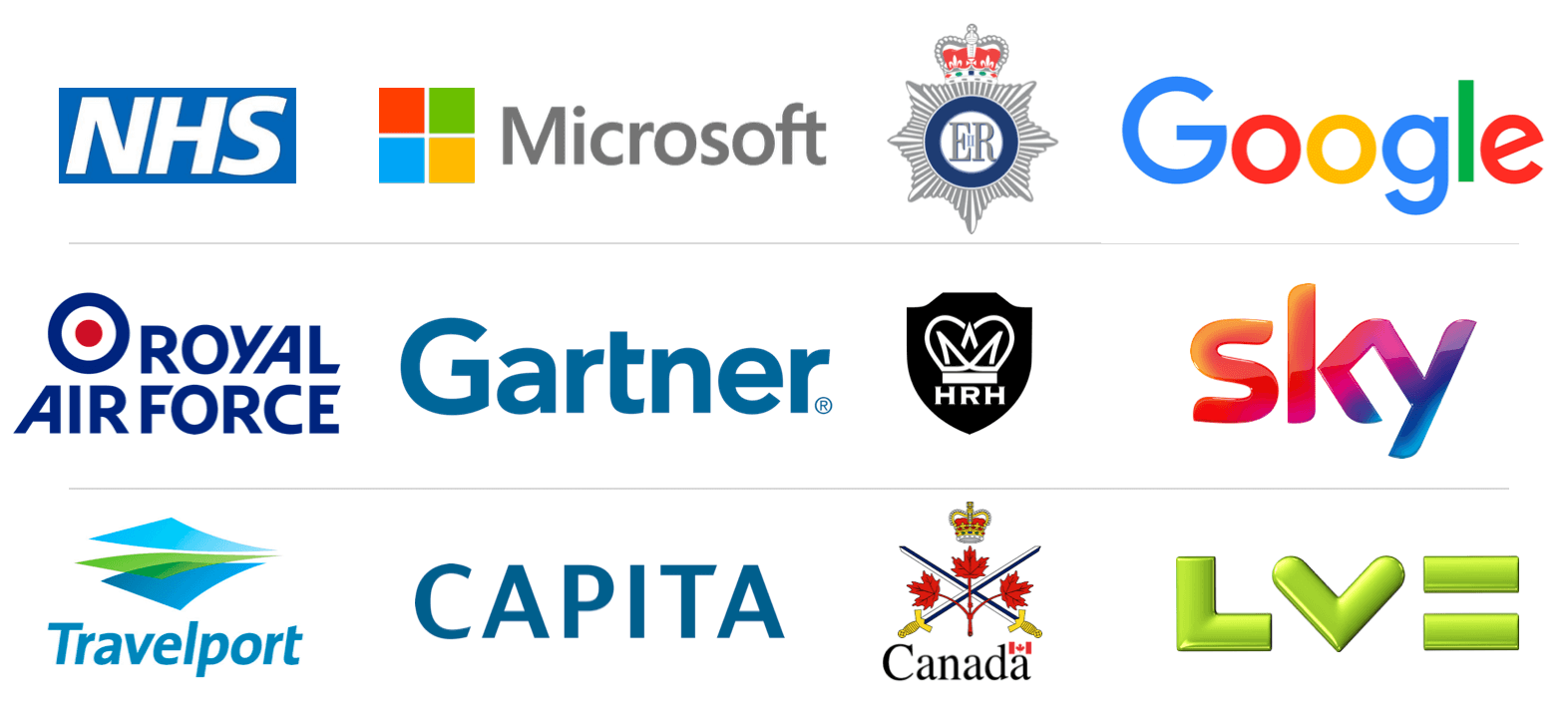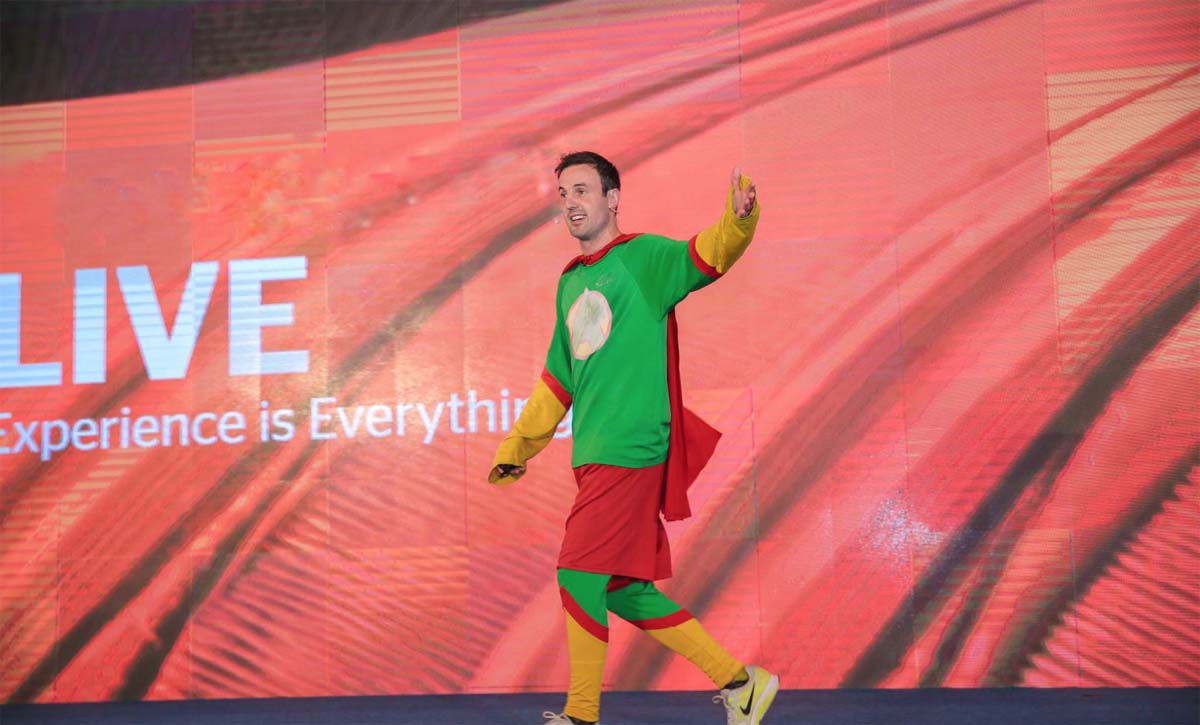 "The way you tied your story to our mission statement 'empowering people to achieve more' was outstanding. One of the best keynote speakers we've ever had. I think the standing ovation at the end said it all"
"Are you an adventurer, or a comedian? Phenomenal"
"We flew Jamie around Great Britain to visit all of our offices', he has a hugely entertaining story and is one of great personal endeavor; his tenacity in achieving his goals and in overcoming barriers is so motivational. Jamie's keynote speaking style, his experiences and the challenges he faces, resonate well with his audience from both a personal and business perspective"
"Fundraising is easy with superhero mentality. We'd love you back as our keynote speaker"
"Your resilience and lust for adventure is another level and you delivered your talk in the most relatable and down to earth way. We'd love to book you again"
"You blew us away. Funny. Motivational. One of the best keynote speakers we've ever seen"
"Jamie has an inspiring story to tell as a keynote speaker, using his stories to inspire others with his incredible adventures"
"Seeing Jamie speak was like watching an episode of Only Fools and Horses. Complete comedy and every once in a while you get socked with a heartwarming moment"
"WARNING! Box of tissues required! So funny and so inspiring! The perfect start to our staff conference. Endless echoing feedback like: extremely touching, makes you remember why you do what you do."
"I nearly fell off my chair, hilarious and inspiring"
"Having booked countless keynote speakers before, and feeling the pressure of running the biggest business award show held in the UK, booking Jamie is without doubt the best decision I've ever made. His passionate delivery of an innovative talk had over 800 esteemed guests hanging off his every word. Through a technically flawless and authentic presentation, he inspired the audience repeatedly – moving them from raucous laughter, to tears. The best thing about Jamie is that he doesn't realise just how good he is. Never before have I had the pleasure of dealing with a keynote speaker who is so talented, and yet so down to earth. I wouldn't hesitate to book him again"
"Jamie provoked laughter, tears, shock, more laughter and transmitted a whole chunk of pride and self-esteem to a room full of police staff and inspectors, very motivational and uplifting story telling"
"His self-depreciating humour went down a storm and Jamie had an enormous impact on our soldiers. Very motivational"
"That's probably one of the most difficult audiences you'll ever get with so many different cultural backgrounds. The standing ovation was deserved and showed how you connected with every single person. We've seen a lot of keynote speakers and you're the real deal"
"After listening to your motivational talk something happened in my heart that hasn't happened since the passing of my 8 year old son almost 9 years ago. I went to the cabinet where I keep the things that remind me of my son. There I found a beaded alligator which my son made whilst in hospital. At the time he gave it to me and said "here mommy, this one is for you, so you will never be alone." The second is a medal the hospital gave him for being a hero. After hearing you speak, I now want you to have both of these things. The alligator because I don't want you to ever feel like you're alone on your adventures, and the gold medal because you are my hero"
"We googled 'Superhero' and that's exactly what we found. We'd like to adopt him as our keynote speaker a few weeks each year and bring him back to Canada"
"I've worked with the company for more than 10 years and you were one of the greatest keynote speakers we've ever had. So down to earth and effortless to connect with. A well deserved standing ovation. Thank you for the motivation"
Book Jamie as your next Keynote Speaker – fill out the form or call: 0800 975 0628
Watch what Adventureman is like 'off stage' winning the Pride of Britain:
Extracts from my blog; Life as a Motivational & Keynote Speaker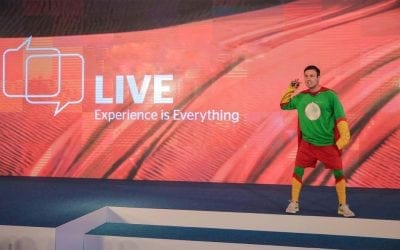 This blog is for motivational and keynote speakers, as well as event planners, and anyone else in...
read more