Inspirational Speaker UK
Adventurer, Fundraiser and multiple Guinness World Record holder Jamie McDonald, is renowned for being one of the most gifted inspirational speakers around the globe.
Watch Jamie Now
Watch one of the most inspirational speakers in the world impact people's lives
See the full inspiration video:
Award winning UK Inspirational Speaker
If you'd like to shorlist Adventureman as on of your next inspirational speakers, then please contact Jamie's team at or fill in the form at the bottom of this page.
Please include all relevant details, such as date(s) size of audience, location and all other information related to your booking.
An Inspirational Speaker and real life Superhero, who inspires people beyond the room
If there's any inspirational speaker who holds the secret to resilience; it's Adventureman.
Real-life Superhero Jamie McDonald – aka Adventureman! Not only has he overcome serious childhood illness but has gone on to complete some of the most ambitious, physically grueling, and often record-breaking challenges that have ever been attempted – all to give back and raise money for his charity, Superhero Foundation, who supports sick kids.
Some of Jamie's challenges include a 14,000-mile bike ride from Bangkok to Gloucester on a secondhand push bike, running across Canada completing 200 marathons, as well as completing 210 marathons around America – all completely solo.
During these feats, he has encountered many obstacles, such as frostbite, mountain lions and monsoons, but overcame these to achieve his goals and raise as much as he could for charity.
As if this wasn't enough, he has also cycled for 12 days without stopping on a static bike and spent 7 days running on a treadmill, with only 3 hours sleep per night – he entered the Guinness book of records for covering the greatest distance ever by a human in that time.
Jamie's' inspiration to push the limits of what the human body can achieve and his tireless fundraising for sick children make him the perfect representation for what inspirational speakers should be.
To date is raised over a million pounds for charity and very recently he was awarded the Pride of Britain.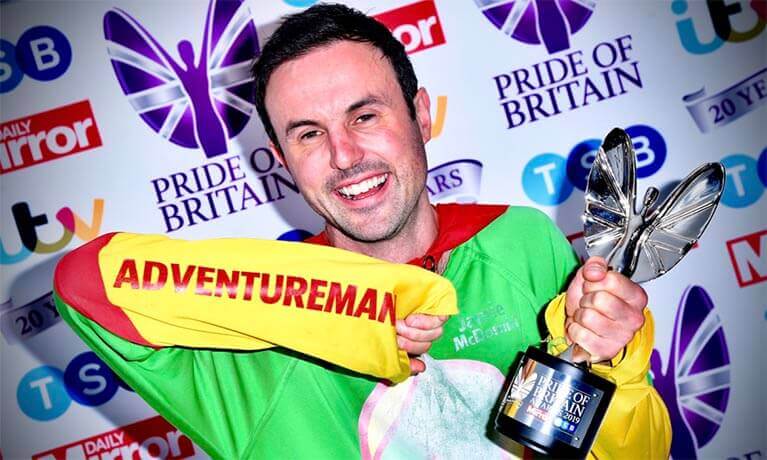 His determination and spirit can't fail to capture the audience's attention and spark that inspiration in everyone in everyone's hearts.
If you are looking for inspirational speakers, you will struggle to find somebody more inspiring than Jamie – his ability to connect with an audience and his energy and enthusiasm for what he does is contagious.
His triumph over adversity to keep going against all odds, quite simply inspires. Jamie takes people on a journey, fulfilling self-confidence and makes people feel that they too, can achieve anything they put their mind and heart to.
The key problems that Jamie solves within organisations are:
Self-empowerment
If your company is going through a challenging time, it can be a struggle to keep morale high. Jamie excels in inspiring the spirits of those in the audience, who will leave the room feeling energised, excited about the future, and ready to take on the world.
Resilience
Perhaps your organisation has gone through a recent restructure, or is experiencing a large amount of change? Jamie's stories help the audience to re-frame challenging circumstances as an opportunity to learn, and to grow. Through authentic examples from his adventures he demonstrates that when you vow to grit your teeth and stayed inspired, that's when truly great things happen.
Power of connection
No matter who you are or what role you play within an organisation, the ability to connect with others on a human level can have a huge impact on your ability to achieve your goal. Jamie shares how powerful human connections across the world have enabled him to raise over £1,000,000 for charity and inspire the lives of thousands of others in the process. This talk topic is especially beneficial for front line, customer facing staff.
Making a difference
Are your staff feeling undervalued? Jamie's inspirational speaking will help employees to understand that each and every one of them has the ability to make a huge difference to the lives of others. The audience will leave the room feeling empowered – in full belief that what they do, day in day out, really does make them a superhero too.
Please note that Jamie works with you and can tailor his talk to your event theme.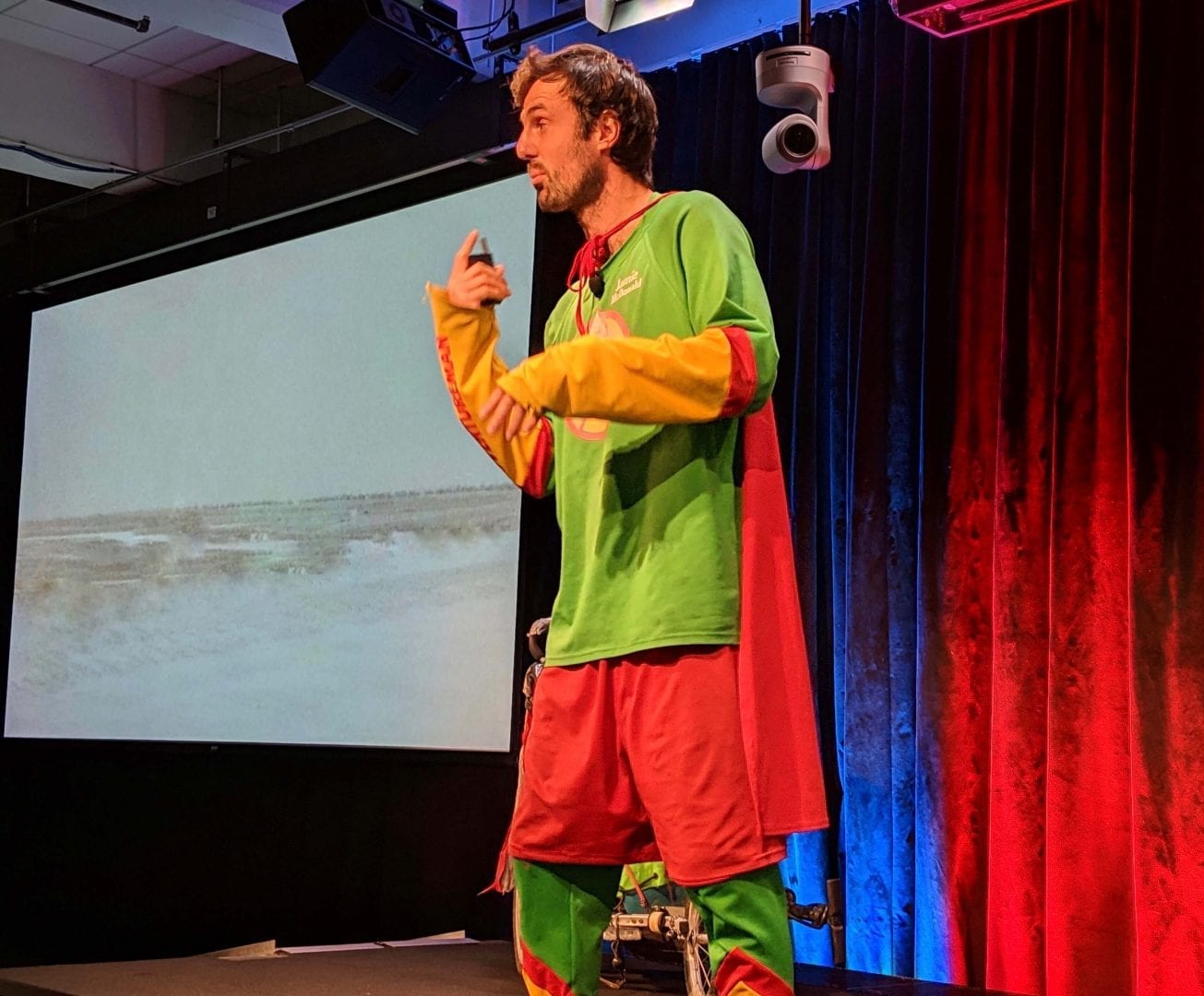 Some of the clients that Jamie has been trusted by: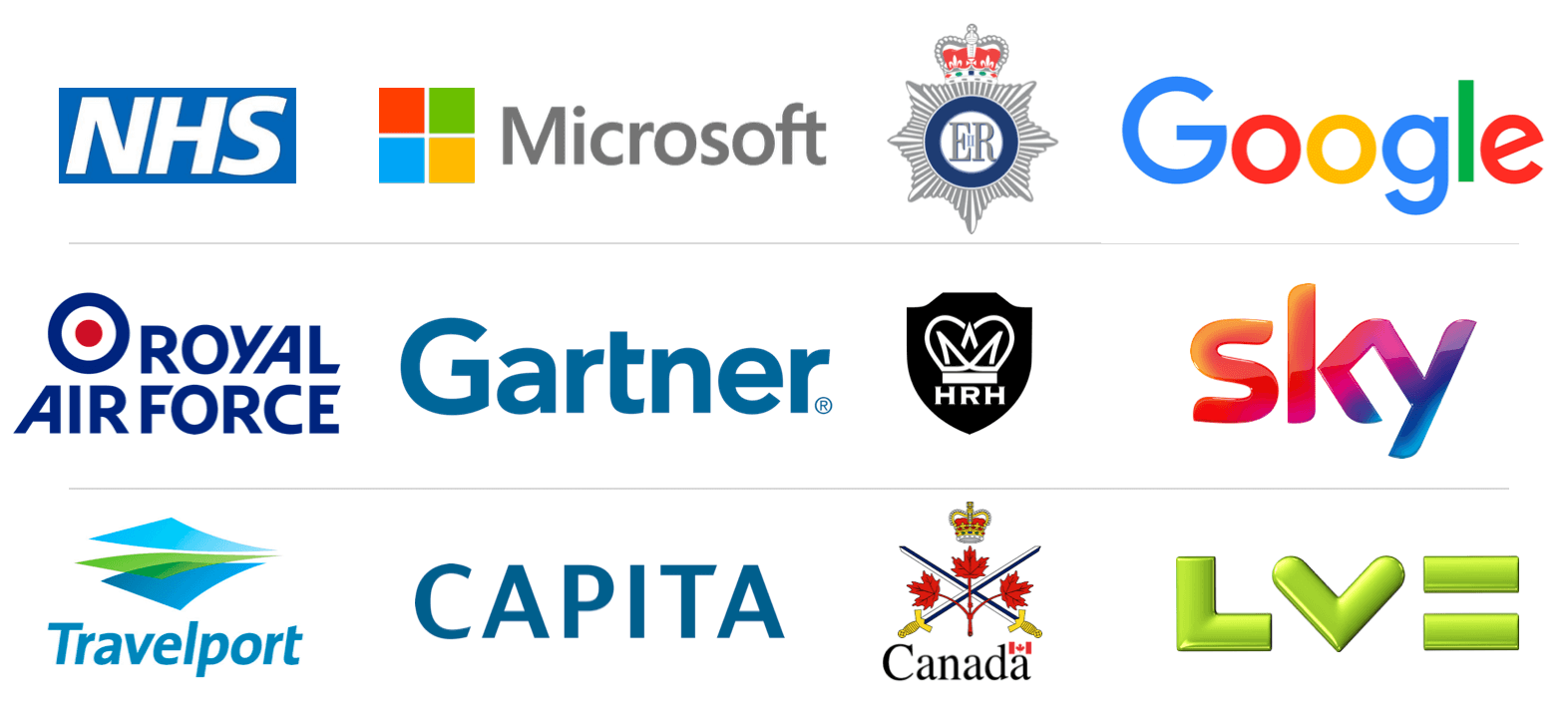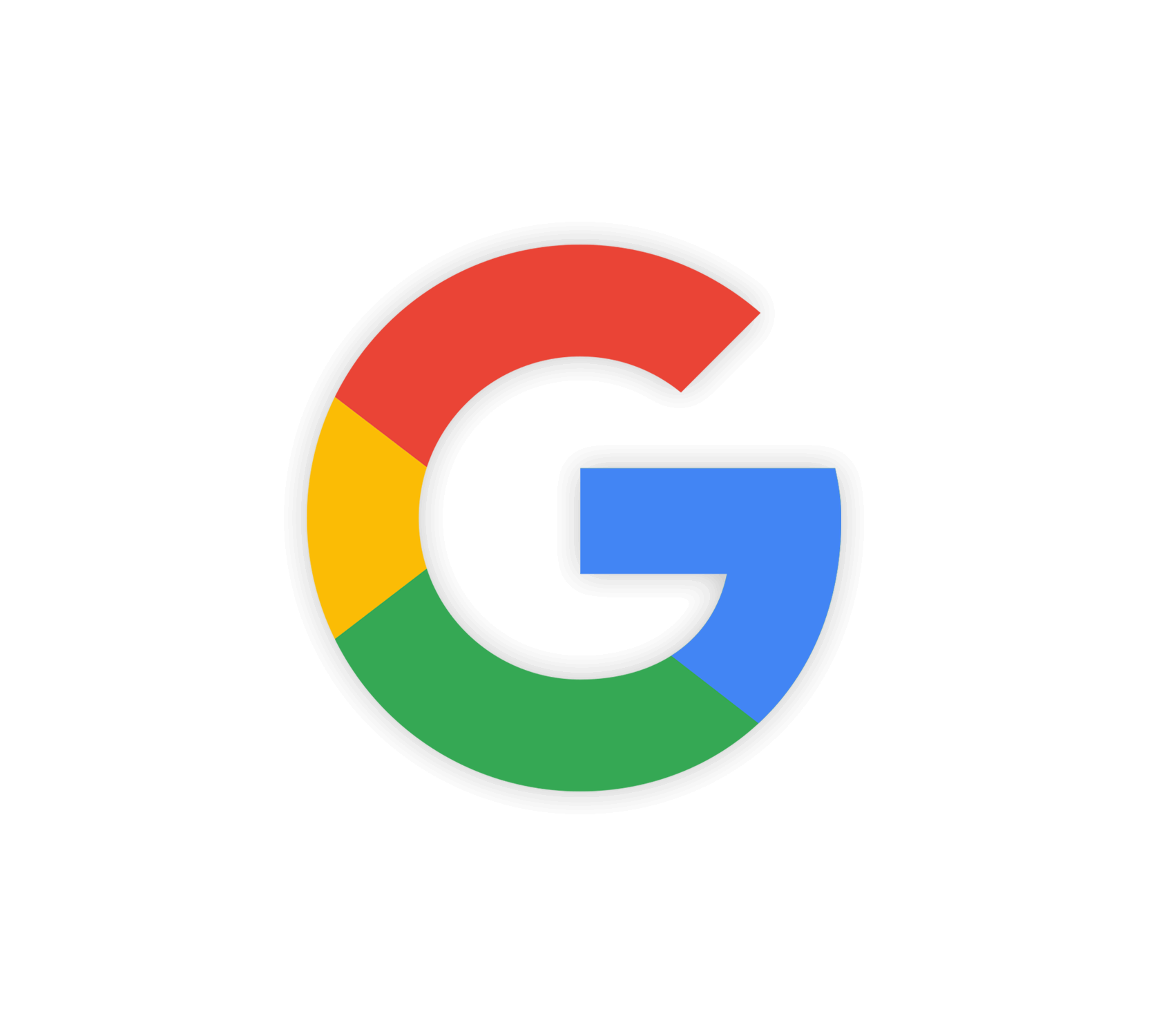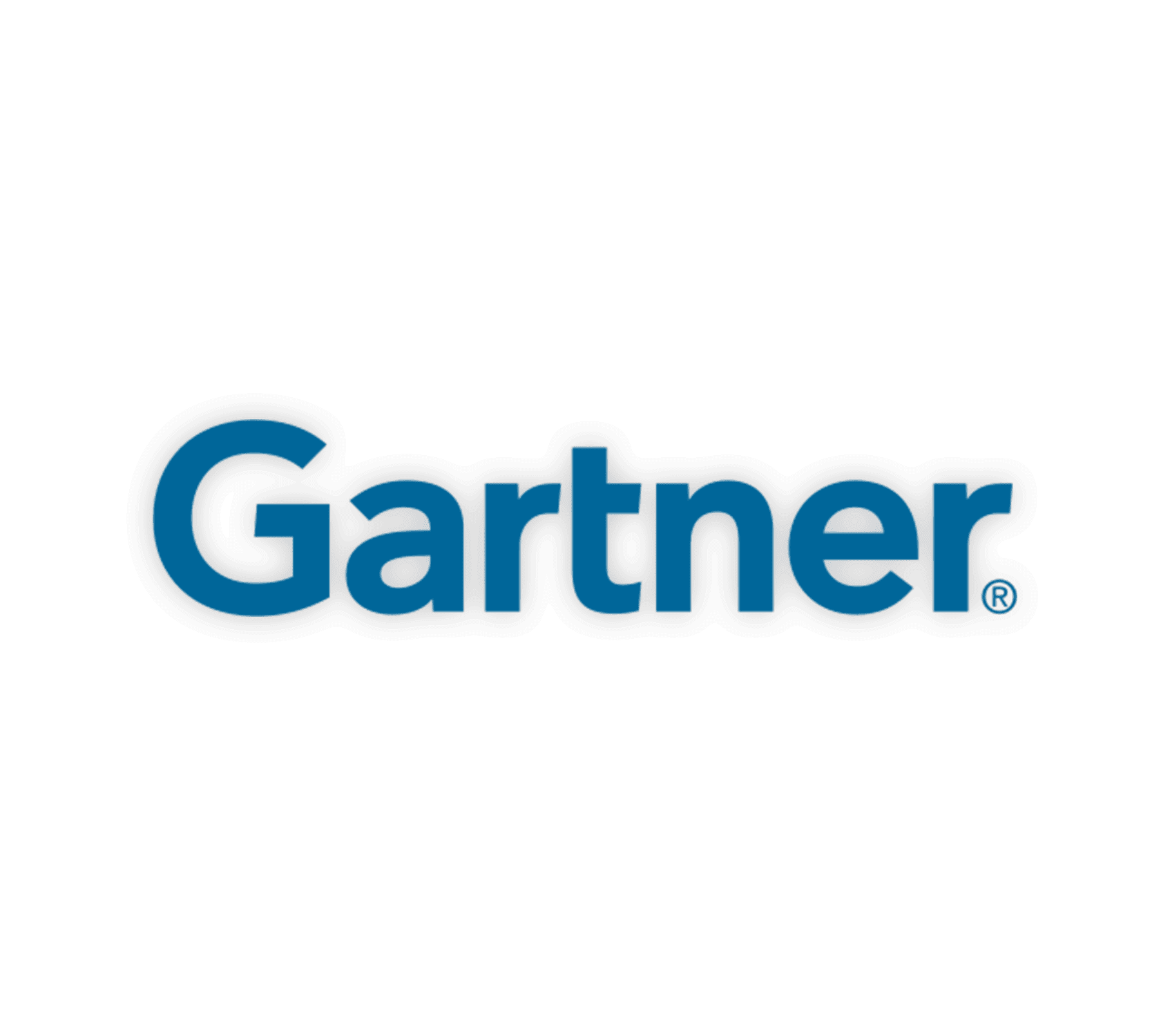 "one of the best inspirational speakers we've ever had"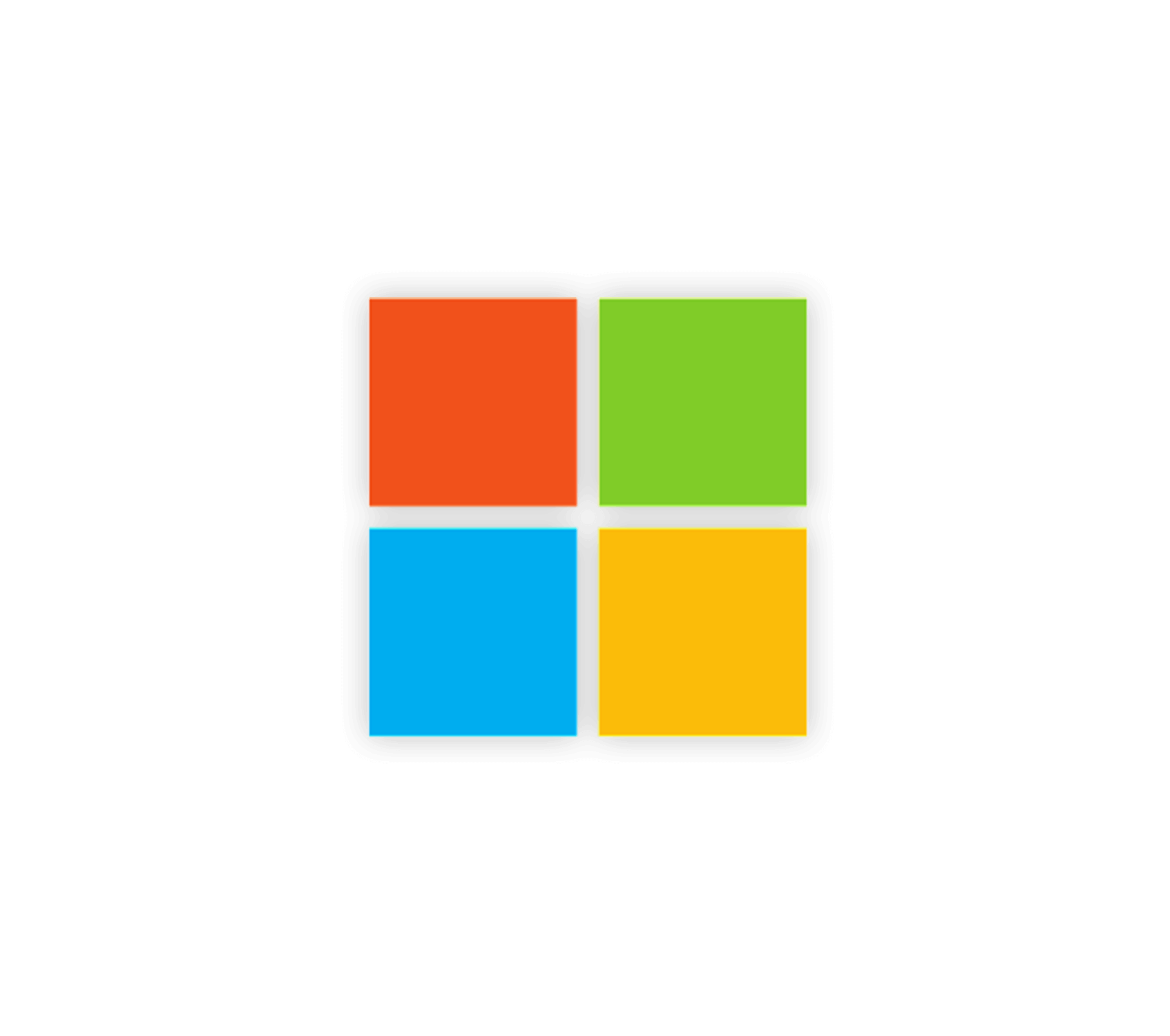 "you inspired our hearts, the standing ovation said it all."
"The way you tied your story to our mission statement 'empowering people to achieve more' was outstanding. One of the best inspirational speakers we've ever had. I think the standing ovation at the end said it all"
"Are you an adventurer, or a comedian? Phenomenal"
"We flew Jamie around Great Britain to visit all of our offices', he has a hugely entertaining story and is one of great personal endeavour; his tenacity in achieving his goals and in overcoming barriers is inspirational. Jamie's engaging presentation style, his experiences and the challenges he faces, resonate well with his audience from a both a personal and business perspective"
"Fundraising is easy with superhero mentality. We'd love you back again as our inspirational speaker"
"Your resilience and adventures is another level and you delivered your talk in the most relatable and down to earth way. We'd love to book you again"
"You blew us away. Funny. Inspiring. One of the best inspirational speakers we've seen"
"Jamie has an inspiring story to tell, using his stories to inspire others with his incredible adventures"
"Seeing Jamie speak was like watching an episode of Only Fools and Horses. Complete comedy and every once in a while, you get socked with a heartwarming moment"
"WARNING! Box of tissues required! So funny and so very inspiring! The perfect start to our staff conference. Endless echoing feedback like: extremely touching, makes you remember why you do what you do."
"I nearly fell off my chair, hilarious and inspiring"
"Having booked countless inspirational speakers before and feeling the pressure of running the biggest business award show held in the UK, booking Jamie is without doubt the best decision I've ever made. His passionate delivery of an innovative talk had over 800 esteemed guests hanging off his every word. Through a technically flawless and authentic presentation, he inspired the audience repeatedly – moving them from raucous laughter, to tears. The best thing about Jamie is that he doesn't realise just how good he is. Never before have I had the pleasure of dealing with an inspirational speaker who is so talented, and yet so down to earth. I wouldn't hesitate to book him again"
"Jamie provoked laughter, tears, shock, more laughter and transmitted a whole chunk of pride and self-esteem to a room full of police staff and inspectors, very inspirational and uplifting story telling"
"His self-depreciating humour went down a storm and Jamie had an enormous impact on our soldiers. Very inspiring"
"That's probably one of the most difficult audiences you'll ever get with so many different cultural backgrounds. The standing ovation was deserved and showed how you connected with every single person. We've seen a lot of inspirational speakers and you're the real deal"
"After listening to your talk something happened in my heart that hasn't happened since the passing of my 8 year old son almost 9 years ago. I went to the cabinet where I keep the things that remind me of my son. There I found a beaded alligator which my son made whilst in hospital. At the time he gave it to me and said "here mommy, this one is for you, so you will never be alone." The second is a medal the hospital gave him for being a hero. After hearing you speak, I now want you to have both of these things. The alligator because I don't want you to ever feel like you're alone on your adventures, and the gold medal because you are my hero"
"We googled 'Superhero' and that's exactly what we found. We'd like to adopt him as our inspirational speaker a few weeks each year and bring him back to Canada"
"I've worked with the company for more than 10 years and it was the best inspirational speakers we've ever had. So down to earth and effortless to connect with. A well deserved standing ovation. Thank you for the inspiration"
Watch what Adventureman is like 'off stage' winning the Pride of Britain:
Book Jamie as your next Inspirational Speaker
Extracts from my blog; Life as a Motivational & Keynote Speaker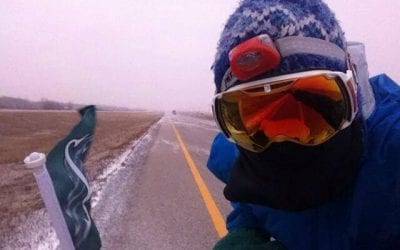 Controversial? Yes it is. But let me explain first to all you handsome and beautiful devils how...
read more