The Team
Meet the amazing team helping and supporting Jamie McDonald!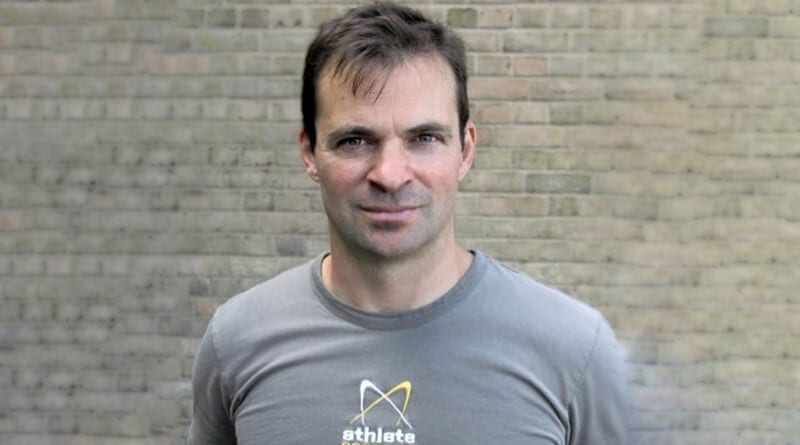 Ed Archer
Performance coach
Ed spent seven years as the strength and conditioning coach at Gloucester Rugby Club, developing athletes in the top-tier of English rugby. He has been enlisted as a fitness consultant by performers and athletes for a range of sports and disciplines, including Formula 1 and the Birmingham Royal Ballet. Ed launched Action Professionals in 2010 as a way to develop young athletes with tailor-made programmes, serving also as a tutor/assessor for the UK Strength and Conditioning Association. Ed's volunteered involvement with Jamie began during his successful static cycle world-record attempt, since which Ed has provided support, management and a programme of strength and conditioning based on the enormous physical demands Jamie's challenges place on his body.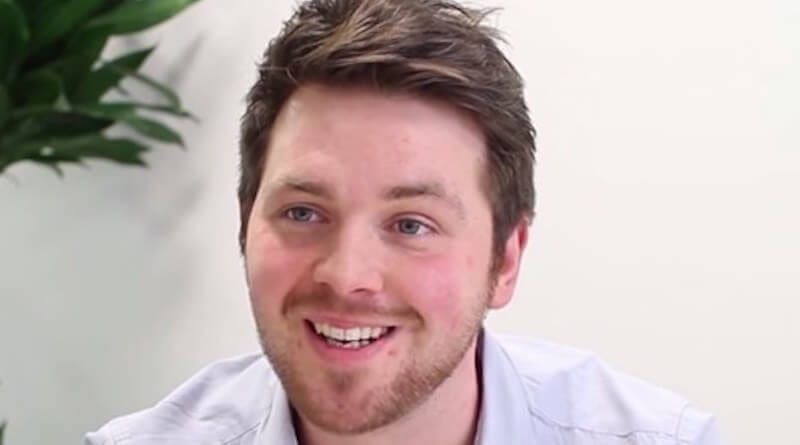 Rich Leigh
PR and Marketing Specialist
Rich has worked in public relations for seven years, before which he worked as a personal trainer. He specialises in personal PR and creative stunts and campaigns. His experience leading award-winning PR campaigns for clients including Premier Inn, IKEA, Confused.com, Water Aid, Just-Eat.com and many others led to him being named in industry magazine PR Week's '29 under 29' list of promising professionals. Rich was also shortlisted for the Mark Hanson award at the UK Social Media Awards, which recognises the brightest and most promising social media communicator under 30 years old. In 2012 he founded PRexamples.com, now the UK's most popular independent PR campaign blog. Also from Gloucester, Rich manages Jamie's website, speaking enquiries and provides press and social media support to ensure as many people as possible hear about Jamie's challenges. Rich runs Radio Active PR agency.