I left school at an early age with no education and called myself a 'thicko' any chance I could get, so I can't believe I'm about to tell you this, but I just received one of the biggest awards of my life, an Honorary Fellowship.
Apparently it's one of the most prestigious awards that the School can bestow, and remembering what I was like and as a kid (a bit of a nightmare!), really does make this one of the proudest moments of my life.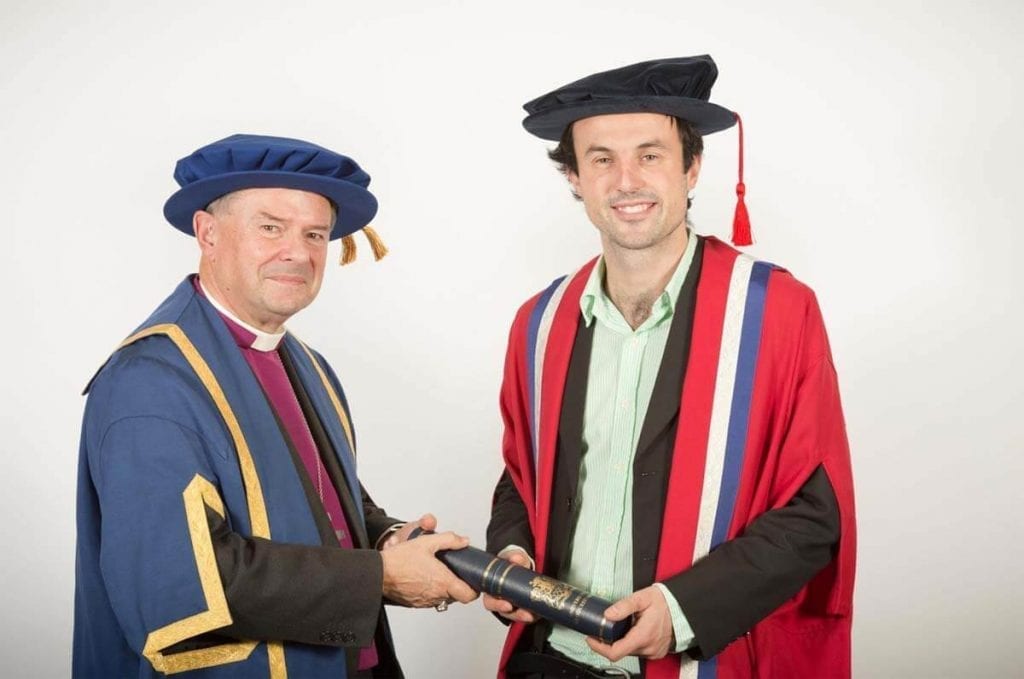 Thank you to the University of Gloucestershire and to Rachael Baker for even thinking of me as a candidate.
Here's my speech and message to over 2000 (gulp!) people and graduates, after receiving the award…