Motivational Speaker
Multiple Guinness World Record holder, serial Adventurer & Fundraiser Jamie McDonald has delivered many talks for corporates, not-for-profits, and after dinner events all around the world.
Book Motivational Speaker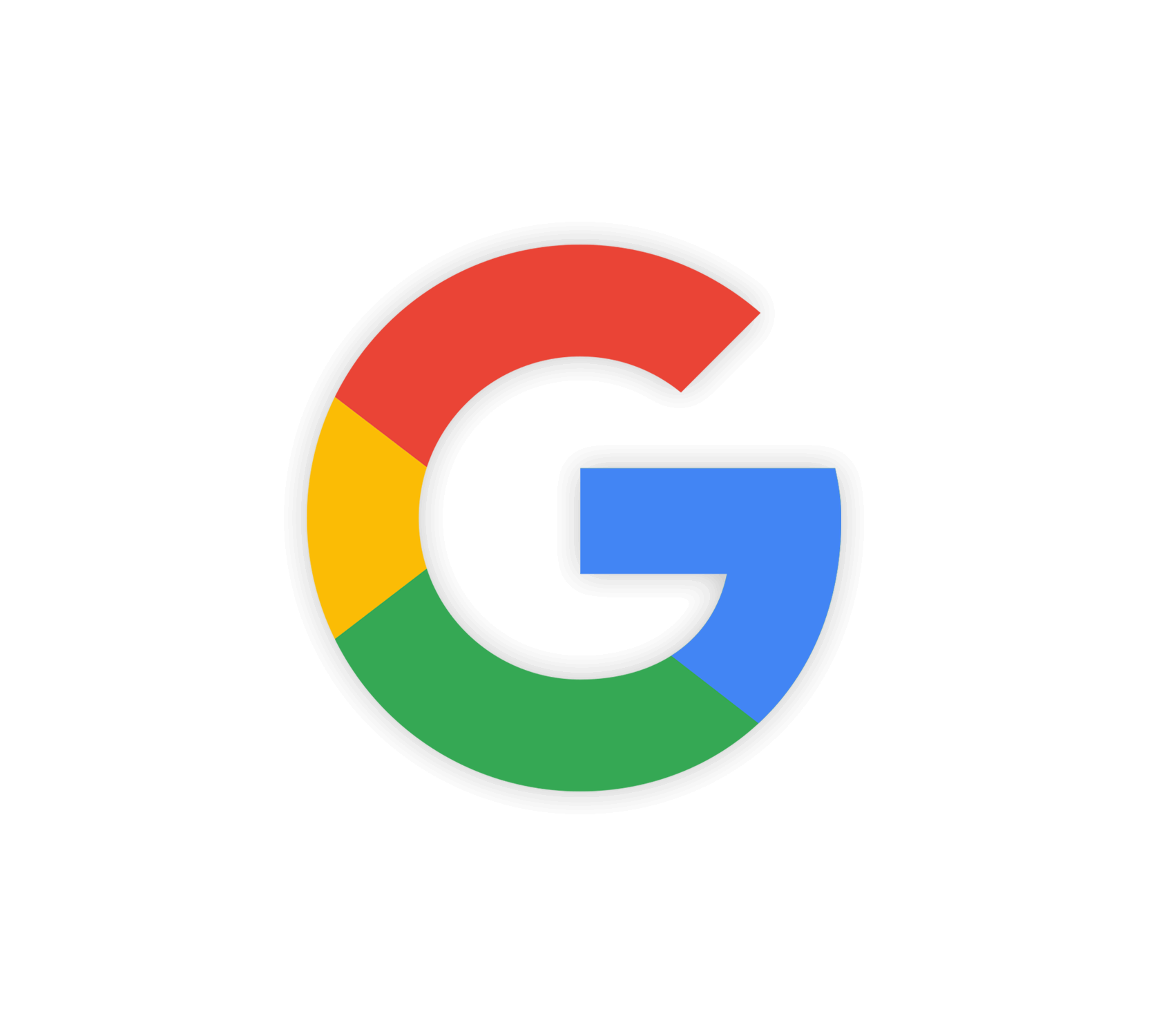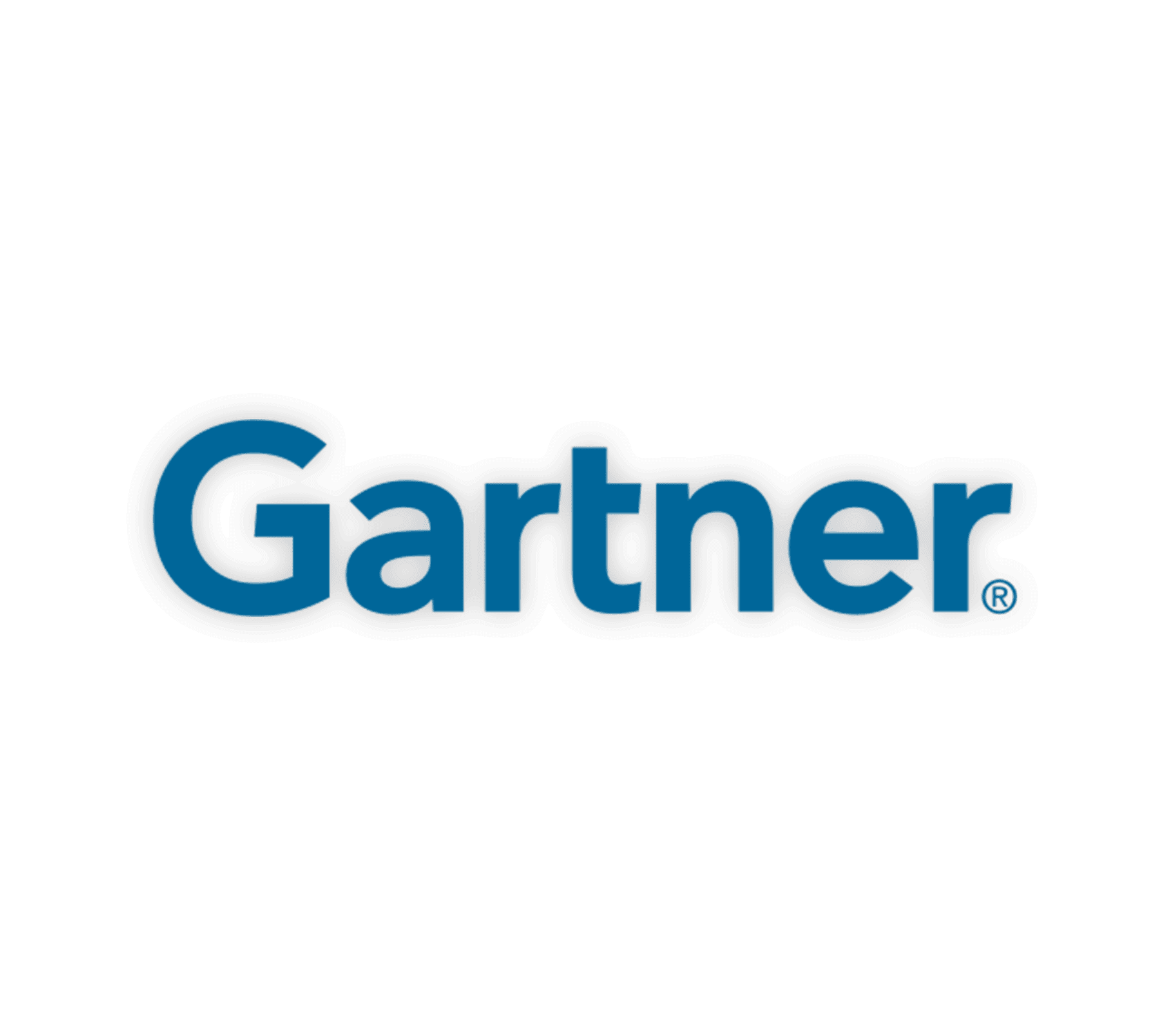 "Best speaker we've ever had"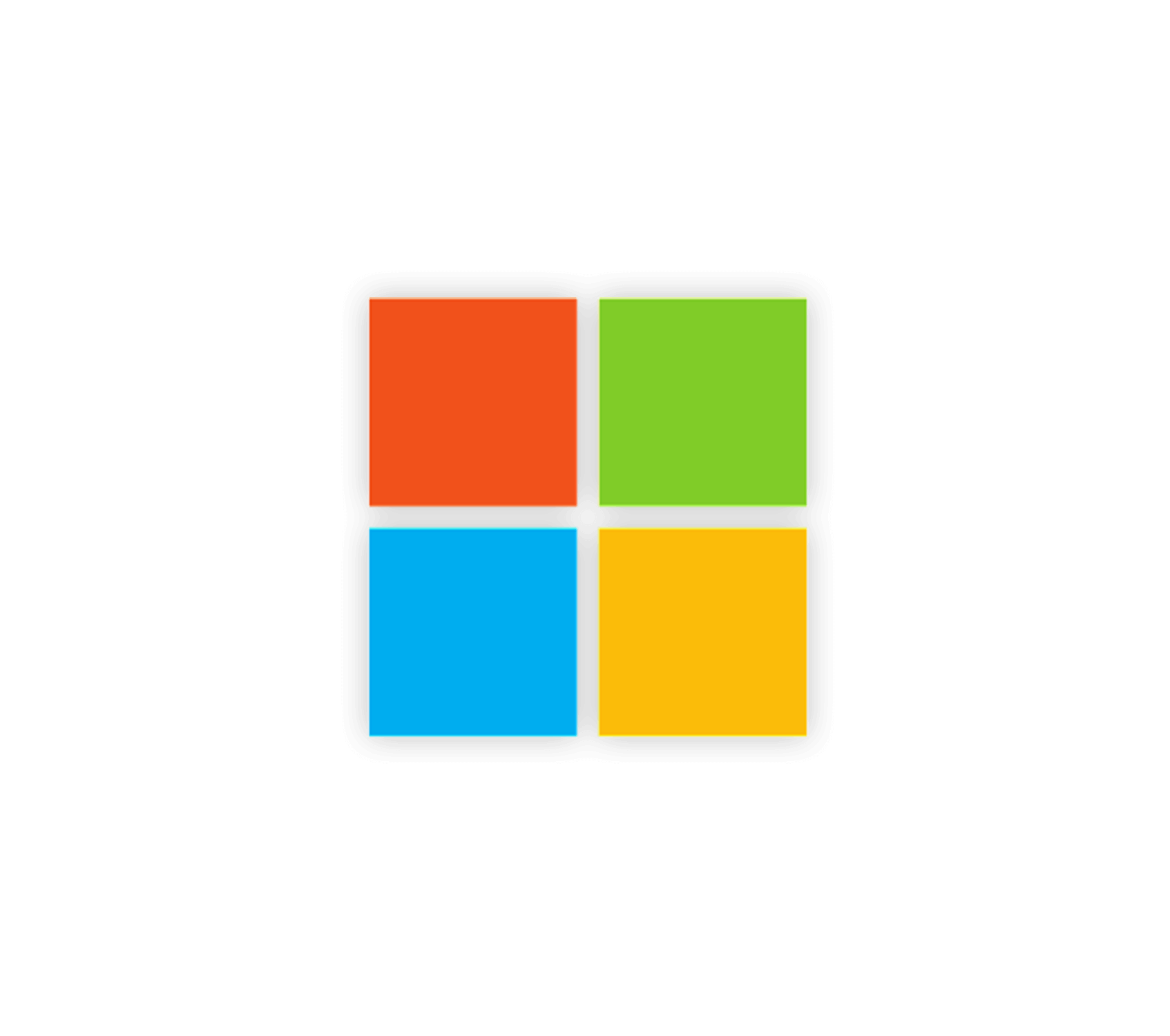 "Standing ovation said it all"
A Motivational Speaker, who Inspires and Entertains
If there's any motivational speaker who holds the secret to resilience; it's Adventureman.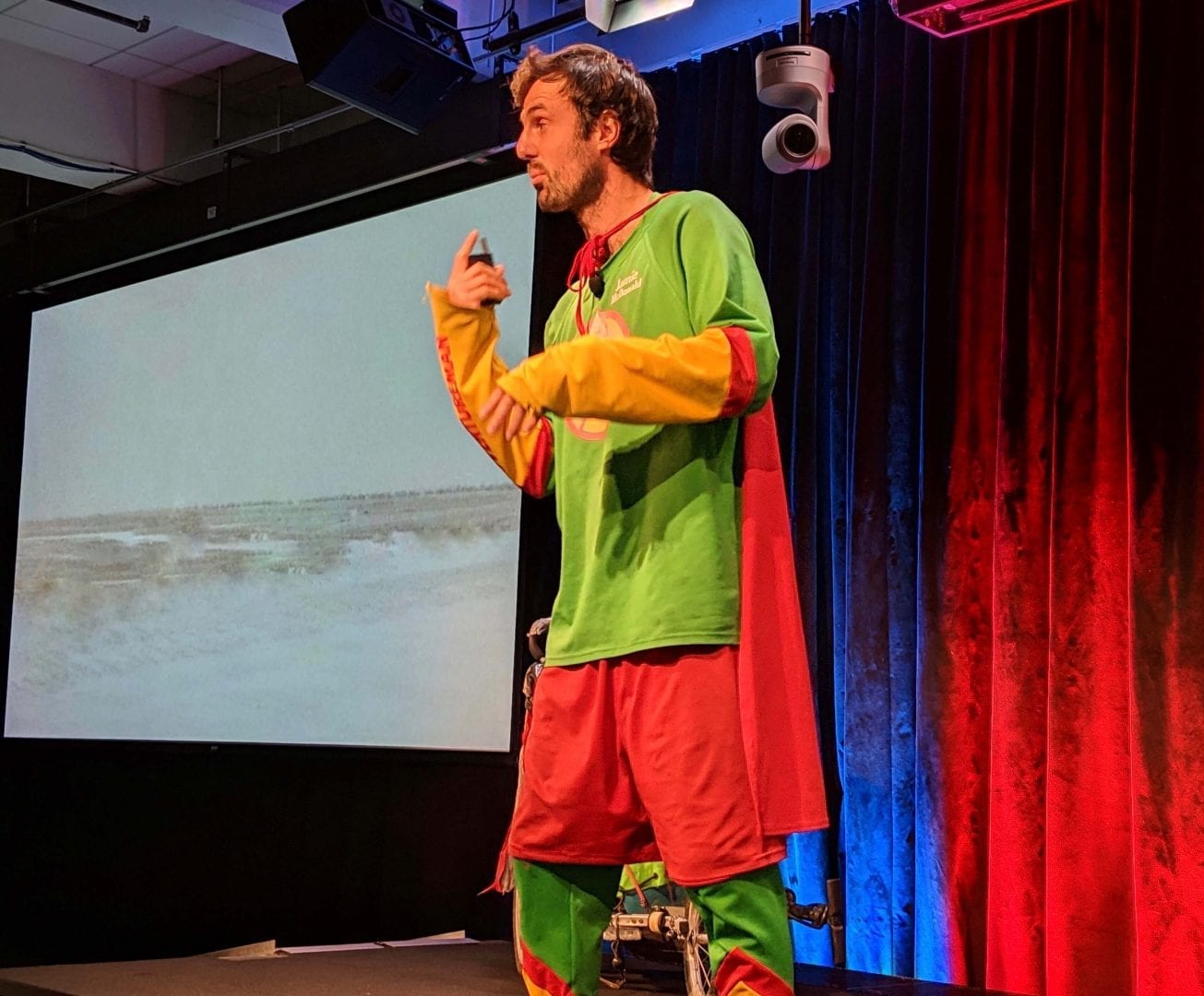 Some of the clients that Jamie has worked with: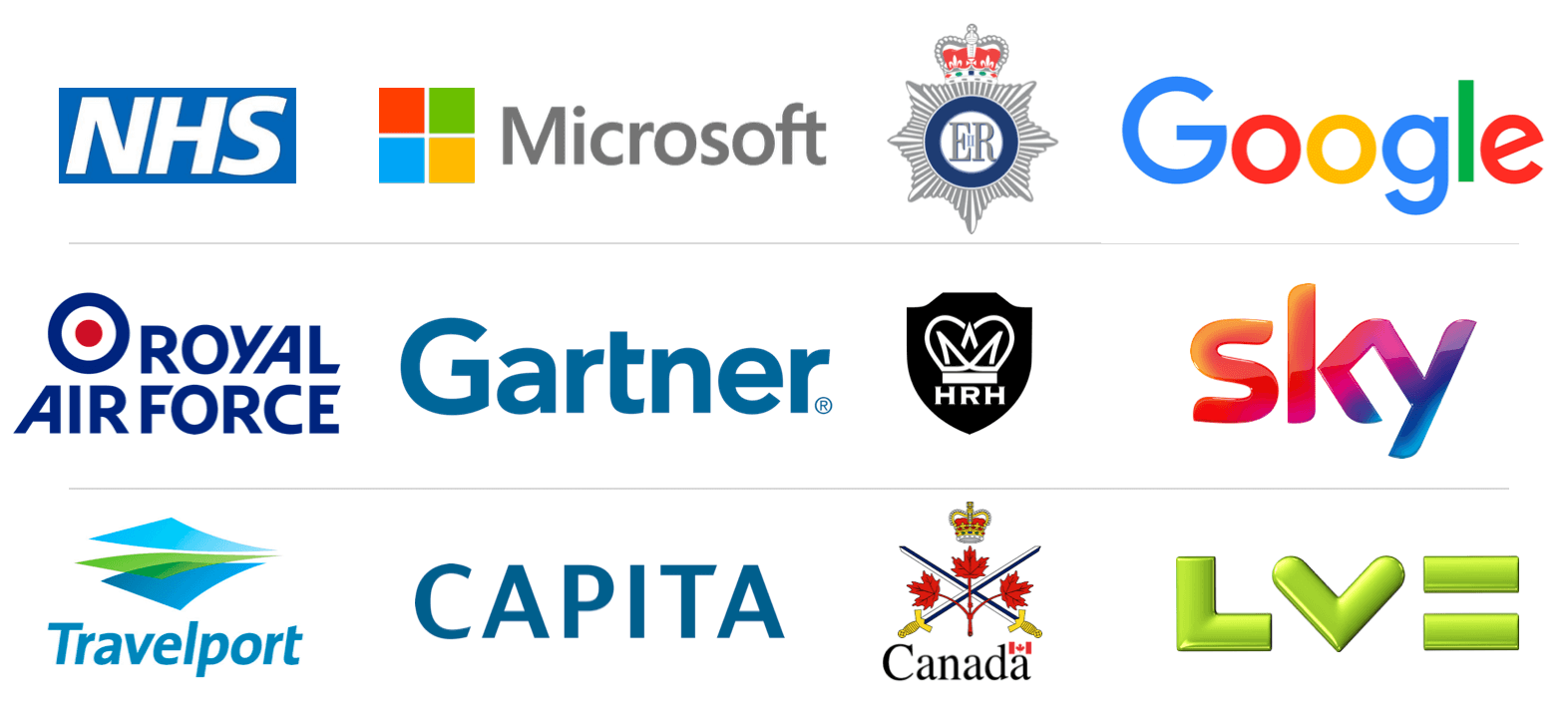 Having overcome debilitating and life-threatening childhood illnesses to conquer monumental physical and mental challenges in a bid to give back to those that helped him, the real-life superhero Jamie McDonald knows what it means to keep going against the odds. 
His challenges include having cycled 14,000 miles around the world on a rusty old push bike, as well as completing two historic cross-country runs. In 2014, Jamie ran 200 solo marathons across Canada – a marathon a day, most days, battling temperatures as low as -45C, which he likes to point out contributed to a frost-bitten nose and losing a portion of the end of it! His second running adventure was a 210 solo marathon challenge across America, dodging monsoons, rattlesnakes and a mountain lion as he darted around as many children's hospitals as he could fit in.
If that wasn't enough, Jamie is the owner of two of the toughest and most gruelling endurance Guinness World Records on the planet.
He cycled for 12 days non-stop on a static bike in 2012, and in 2019 spent 7 days on a treadmill, surviving on less than 3 hours of sleep a night. He covered the greatest distance ever achieved by a human in that time; a distance of more than 524 miles. That's 3 marathons a day – a total of 20 marathons – back-to-back.
Adventureman – real name Jamie McDonald – has raised more than £1 million pounds to help sick kids around the world through the charity he founded – Superhero Foundation.
Having put his mind and body in and pushing beyond painful places few will ever experience, Jamie is keen to share his story to show us what drives humans, no matter what, to keep going.
The key problems that Jamie solves within organisations are:
Self-empowerment – If your company is going through a challenging time, it can be a struggle to keep morale high. Jamie excels in lifting the spirits of those in the audience, who will leave the room feeling energised, excited about the future, and ready to take on the world.
Resilience – Perhaps your organisation has gone through a recent restructure, or is experiencing a large amount of change? Jamie's stories help the audience to re-frame challenging circumstances as an opportunity to learn, and to grow. Through authentic examples from his adventures he demonstrates that when you vow to grit your teeth and never, ever give up, that's when truly great things happen.
Power of connection – No matter who you are or what role you play within an organisation, the ability to connect with others on a human level can have a huge impact on your ability to achieve your goal. Jamie shares how powerful human connections across the world have enabled him to raise over £1,000,000 for charity, and change the lives of thousands of others in the process. This talk topic is especially beneficial for front line, customer facing staff.
Making a difference – Are your staff feeling undervalued? Jamie's motivational speaking will help employees to understand that each and every one of them has the ability to make a huge difference to the lives of others. The audience will leave the room feeling empowered – in full belief that what they do, day in day out, really does make them a superhero too.
Please note that Jamie works with you and can tailor his talk to your event theme.
Watch a full motivational keynote talk
See Adventureman in action
If you would like to book Adventureman to be your keynote speaker / motivational speaker at your conference, business, or after dinner, please contact Jamie's team at speaker@adventureman.org or use the form on this page.
Please include as much information as possible, including date(s), estimated audience size and any other relevant details.
If you're looking for an inspirational and motivational speaker either for a school, college, or university then click here.
"The way you tied your story to our mission statement 'empowering people to achieve more' was outstanding. One of the best conferences we've ever had. I think the standing ovation at the end of your motivational talk said it all"
"Are you an adventurer, or a comedian? Phenomenal"
"We flew Jamie around Great Britain to visit all of our offices', he has a hugely entertaining story and is one of great personal endeavour; his tenacity in achieving his goals and in overcoming barriers is inspirational. Jamie's engaging presentation style, his experiences and the challenges he faces, resonate well with his audience from a both a personal and business perspective"
"Fundraising is easy with superhero mentality . We'd love you back"
"Your resilience and adventures is another level and you delivered your talk in the most relatable and down to earth way. We'd love to book you again"
"You blew us away. Funny. Inspiring. One of the best talks we've seen"
"Jamie has an inspiring story to tell, using his stories to motivate others with his incredible adventures"
"Seeing Jamie speak was like watching an episode of Only Fools and Horses. Complete comedy and every once in a while you get socked with a heartwarming moment"
"WARNING! Box of tissues required! So funny and so very inspiring! The perfect start to our staff conference. Endless echoing feedback like: extremely touching, makes you remember why you do what you do."
"I nearly fell off my chair, hilarious and inspiring"
"Having booked countless motivational speakers before, and feeling the pressure of running the biggest business award show of 2018 held in the UK, booking Jamie is without doubt the best decision I've ever made. His passionate delivery of an innovative talk had over 800 esteemed guests hanging off his every word. Through a technically flawless and authentic presentation, he inspired the audience repeatedly – moving them from raucous laughter, to tears. The best thing about Jamie is that he doesn't realise just how good he is. Never before have I had the pleasure of dealing with a keynote speaker who is so talented, and yet so down to earth. I wouldn't hesitate to book him again"
"Jamie provoked laughter, tears, shock, more laughter and transmitted a whole chunk of pride and self-esteem to a room full of police staff and inspectors, very inspirational and uplifting story telling"
"His self-depreciating humour went down a storm and Jamie had an enormous impact on our soldiers. Very inspiring"
"That's probably one of the most difficult audiences you'll ever get with so many different cultural backgrounds. The standing ovation was deserved and showed how you connected with every single person"
"After listening to your talk something happened in my heart that hasn't happened since the passing of my 8 year old son almost 9 years ago. I went to the cabinet where I keep the things that remind me of my son. There I found a beaded alligator which my son made whilst in hospital. At the time he gave it to me and said "here mommy, this one is for you, so you will never be alone." The second is a medal the hospital gave him for being a hero. After hearing you speak, I now want you to have both of these things. The alligator because I don't want you to ever feel like you're alone on your adventures, and the gold medal because you are my hero"

"We googled 'Superhero' and that's exactly what we found. We'd like to adopt him a few weeks each year and bring him back to Canada"
"I've worked with the company for more than 10 years and it was the best motivational speakers we've ever had. So down to earth and effortless to connect with. A well deserved standing ovation. Thank you for the inspiration"
Watch what Adventureman is like 'off stage' winning the Pride of Britain:
Book Jamie as your next Motivational Keynote Speaker
Extracts from my blog; Life as a Motivational & Keynote Speaker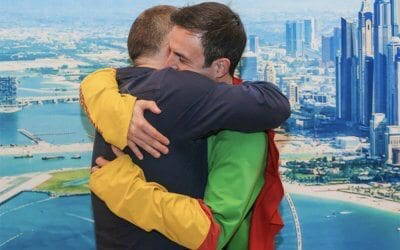 Last week I boarded the plane and set off on a mini adventure to Dubai, I was invited as the...
read more