HONOURS AND AWARDS…
Guinness World Record for 'Marathon Static Cycling', pedalling for 268 hours (more than 12 days) ~ 2013.
White Hatted in Calgary (in previous years the likes of Prince William, Kate Middleton, Arnold Schwarznegger and many more have also been White Hatted) ~ 2013.
Voted 'Male Runner Of The Year' and awarded the 'Golden Shoe' from Canadian Running magazine ~ 2013.
Medal of the City of Gloucester – the highest accolade the Mayor of Gloucester can bestow ~ 2013.
Independent's 'Happy List' – the top 100 happiest people in the UK ~ 2014.
'Ambassador of the Year' at the Believe in Gloucester Awards ~ 2014.
Named West Countries Pride of Britain 'Fundraiser of the Year' ~ 2014.
National TV, sat on the Surprise Surprise sofa with Holly Willoughby (not quite an award, but Jamie's cheekiest honour yet!) ~ 2014.
National Adventure Award Winner for 'Fundraiser of the Year' ~ 2014.
Honorary Fellowship (one of the most prestigious awards that the School can bestow) from the University of Gloucestershire ~ 2015.
Rotary Club – 'Paul Harris Fellow' recognition ~ 2017.
Pride of Britain winner for 'Fundraiser of the Year' ~ 2019.
British Citizen Award for 'Voluntary and Charitable Giving' ~ 2020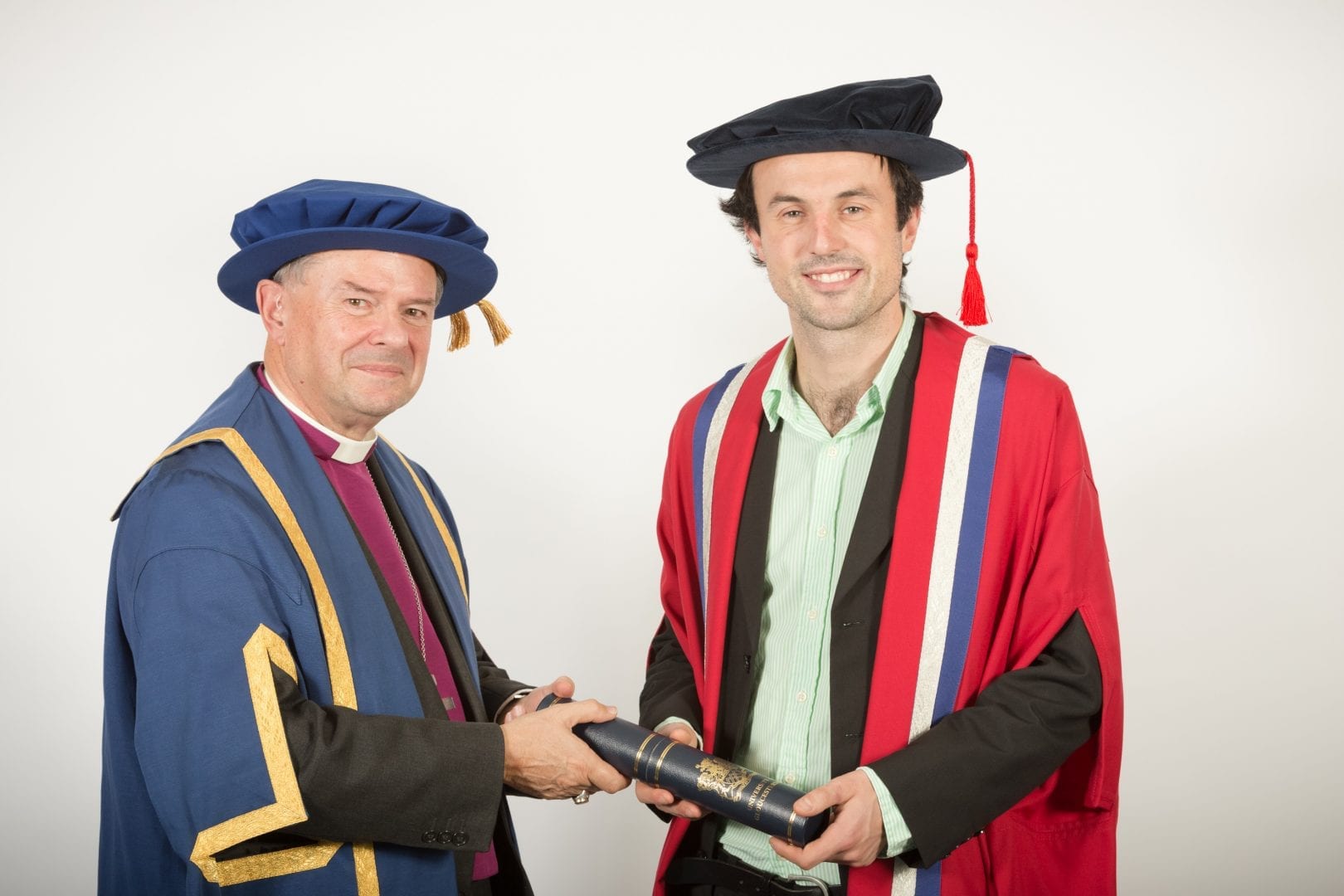 WHAT PEOPLE SAY…
"Very impressed by your appetite for pain" ~ Prince Harry
"An inspiring individual" ~ Sir Steve Redgrave (Five consecutive Olympic Gold Medals)
"Special boy" ~ Lorraine Kelly (TV presenter)
"A true Superhero" ~ Rebecca Adlington (Double Olympic Gold Medalist)
"Thank you for all you have done for literally thousands of kids across Canada"~ Gordon Campbell (Canadian High Commissioner)
"I've done some pretty hair raising things in my time, but even I'm not daft enough to take on some of the challenges you've completed" ~ Eddie 'The Eagle' Edwards (Living legend – British Olympic Ski Jumper)
"The Incredible Hulk has nothing on you" ~ Eamon Holmes (TV Presenter)
"You are everything the world needs" ~ Rick Hansen (Canadian hero for a two year around the world trip in a wheelchair)
"Jamie, you're a testament, that you can always achieve your dreams" ~ Colin Jackson (Double World Champion)
"Brilliant for our country" ~ David Cameron (UK Prime Minister)
"He makes people smile wherever he goes" ~ Clara Hughes (Six-time Olympic medallist in cycling & speed skating)
"Phenomenal"~ Sir Geoff Hurst (former England footballer)
"You are proof, that with grit and determination are what you need to succeed" ~ Paula Radcliffe (World Record Holder Marathoner)
"Extremely tough" ~ Sir Ranulph Fiennes (Worlds Greatest Adventurer)
"On behalf of all the olympic and world champions, congratulations, and best of luck with your future endeavours" ~ Dame Kelly Holmes (Double Olympic Gold Medalist)
"You make such a difference in the world" ~ Holly Willoughby (TV Presenter)
Watch Jamie on Surprise Surprise TV:
Watch Jamie win the Pride of Britain: