As many of you know, I've been working on a few things but some pieces of the puzzle needed putting together before I do what I do – and that's be adventureman on adventures!
So, what are these two puzzle pieces?
Well, one was my website (that you're on!) which I think it's pretty darn amazing!
The second was to change all my social media names to Adventureman. I've done that as well. And I am considering changing my passport name, too – though I'm not sure my mum will be too happy.
Now my website and social media is ready, it's time…
On the 10th April 2018, I'll began my second coast-to-coast 6,000 mile journey solo, without a support crew, running all the way across the United States – in my alter-ego Adventureman, in just one specially-made superhero costume, which was designed by Conner Reddy, a ten year old boy.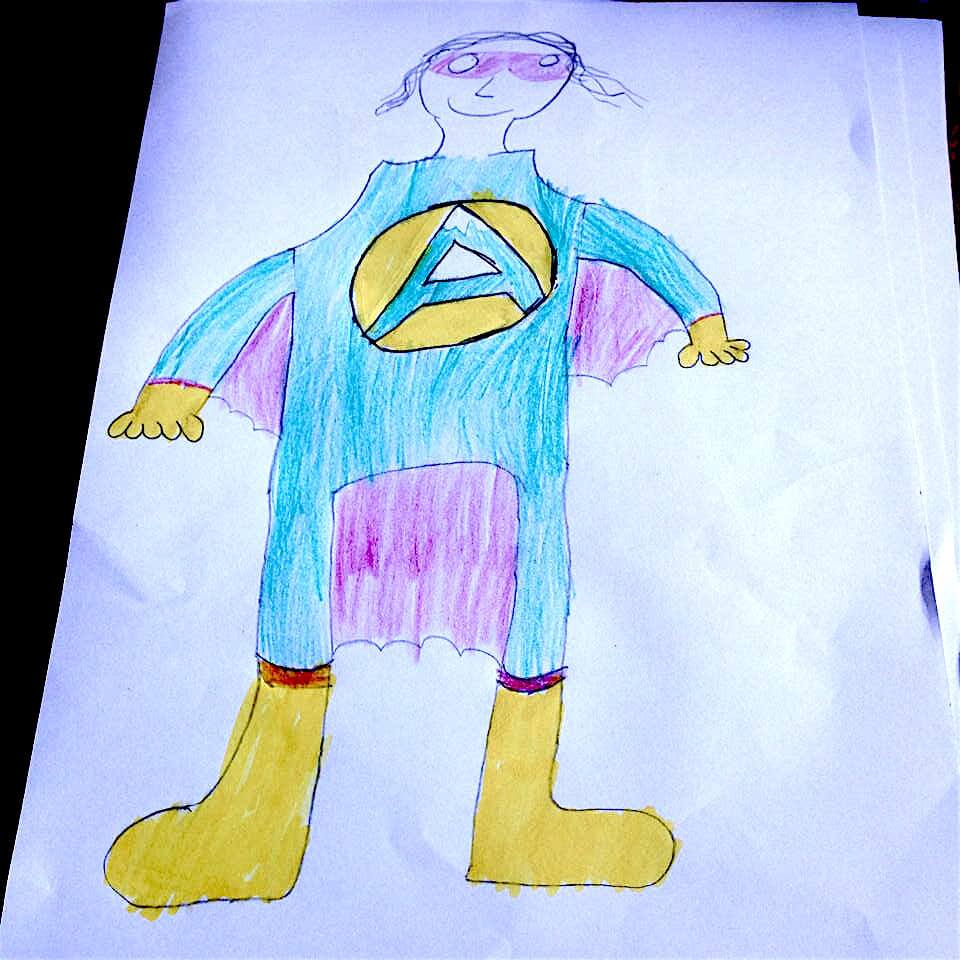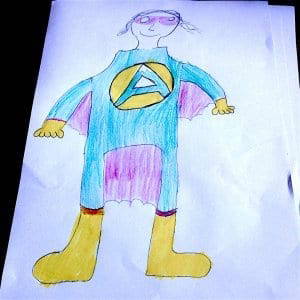 My fundraising target is $1,000,000 for sick children around the world – a tall order but I'm hoping Conner laced my costume with actual superhero powers. You can read more about that adventure here: https://www.adventureman.org/super-u-s-run/
Anyway, I'll stop banging on now, please do enjoy having a gander around the rest of the new website and enjoy watching Adventureman become 'real'.